Applies to: all audio interfaces

While most headsets (like these, used for gaming), can be plugged into the ¼ inch (6.35mm) headphone outputs on our interfaces (either directly or by using a ⅛ inch [3.5mm] to ¼ inch [6.35mm] adapter), the connectors found on headsets with an inbuilt microphone are designed to transmit both stereo audio output, as well microphone input signal. These types of headsets have three black rings around the connector, often referred to as a TRRS connector (shown below):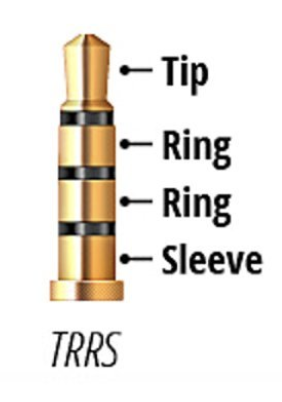 The headphone outputs found on audio interfaces and other studio equipment are designed to only output stereo audio and will not accept input signal from a microphone. The headphone outputs are designed to be used with TRS connectors which have two black rings on the jack and adapter, if using one, as shown below: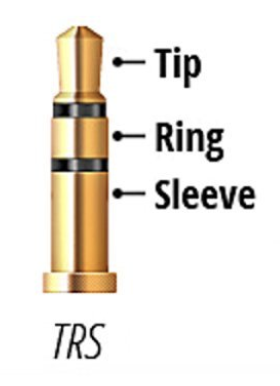 This means that connecting a TRRS connector on a gaming headset to a TRS headphone port on an audio interface would result in a mismatch of connections due to the number of rings/connectors on the jack.

This often results in an imbalance in the stereo image of the headphones, leading to the audio sounding filtered or low quality. We recommend only using studio headphones that feature a TRS connector with audio interfaces. In some cases, gaming headsets come bundled with TRRS to TRS adapters which can be used with standard TRS headphone outputs.

This also applies to headsets that come bundled with mobile phones. Below is a picture showing a smartphone headset with a TRRS connector: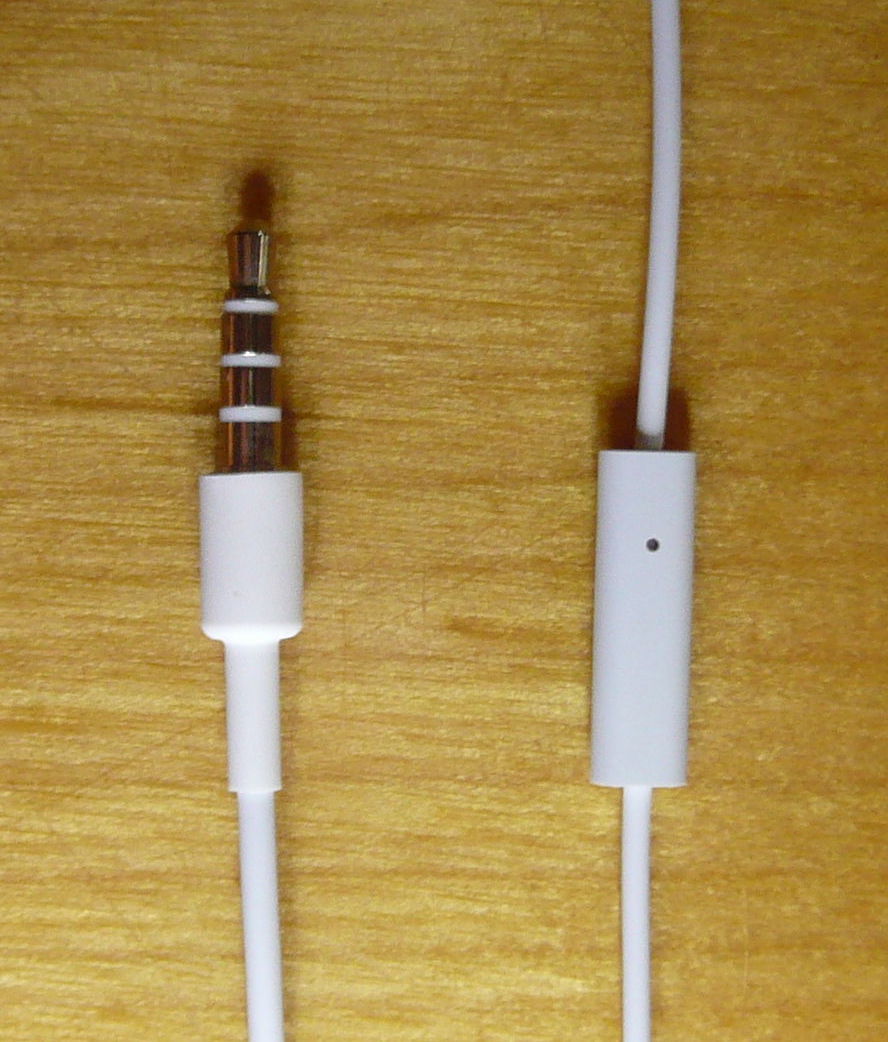 If you have any further questions regarding the compatibility of headset microphones with our products, please contact our Technical Support Team.