Applies to: All Interfaces
BandLab is an online DAW that can be used in a browser, this is different from Cakewalk by Bandlab which is a desktop application that needs to be downloaded.
Please see the following link on how to set up your interface with Cakewalk by Bandlab - How to select inputs and outputs in Cakewalk by Bandlab / Sonar
In the below example we will be setting up a Clarett 2Pre USB with BandLab however the setup will be very similar for all audio interfaces.
Please go to https://www.bandlab.com/ and create an account or log in.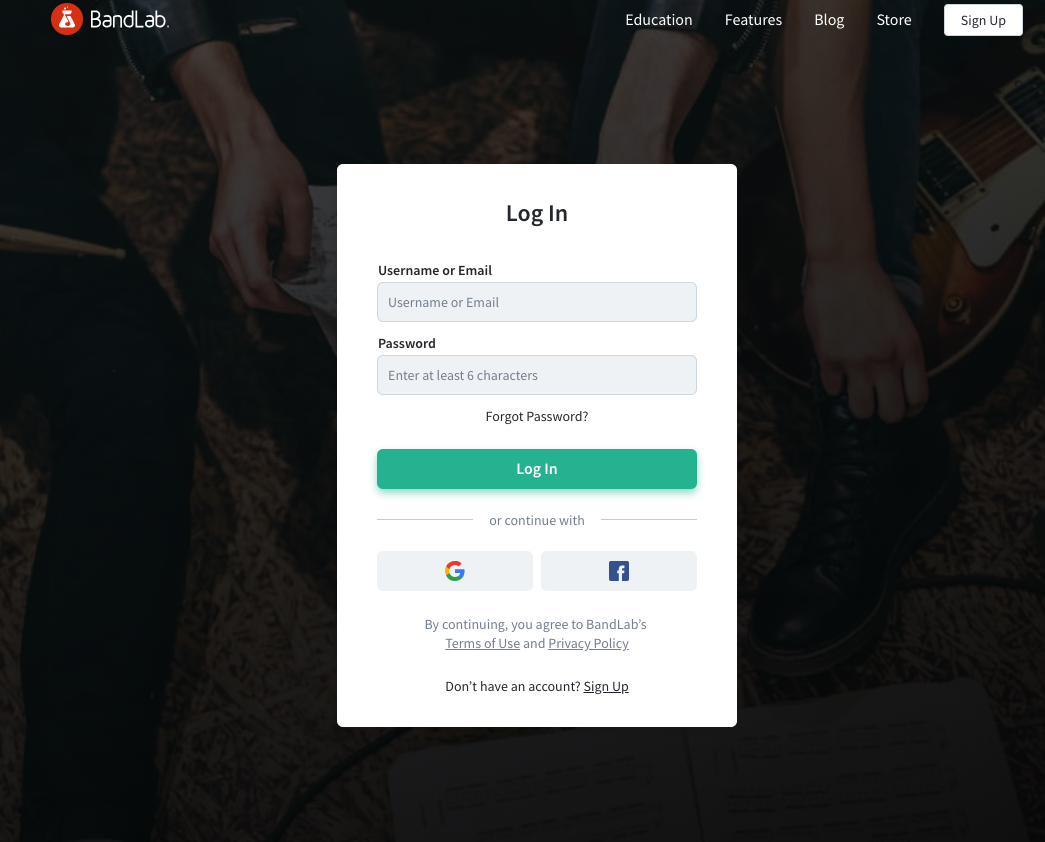 Once you have logged in, please click on the Create > Let's Make Music button.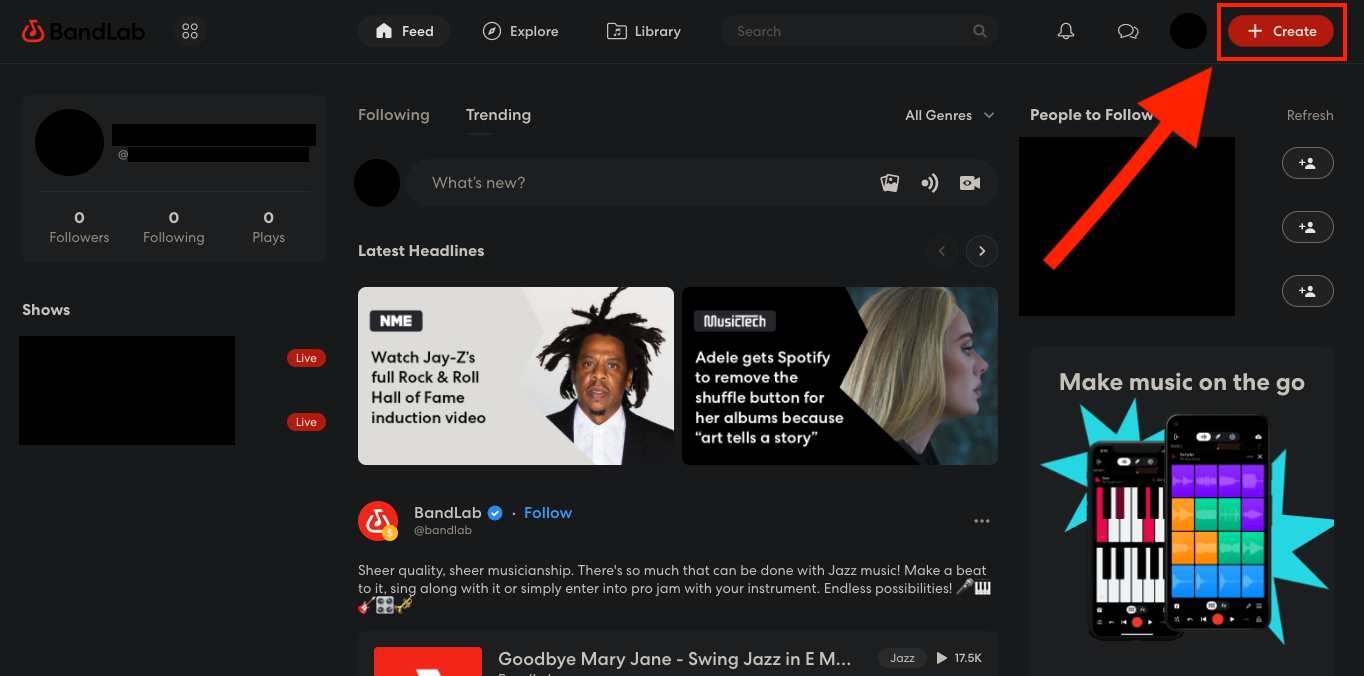 Once you've clicked on the Let's Create Music button, click on the Voice/Mic option.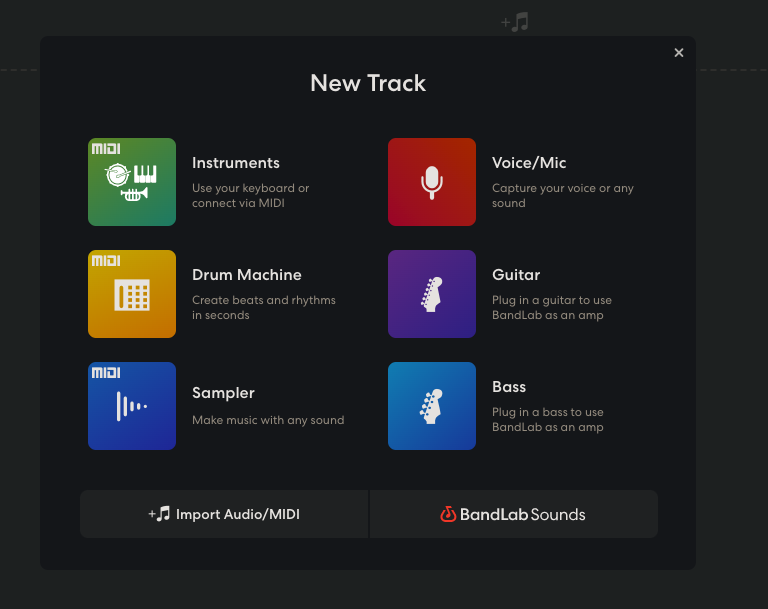 Once the audio track is created, please make sure the input is set to the interface you are using.
MAC: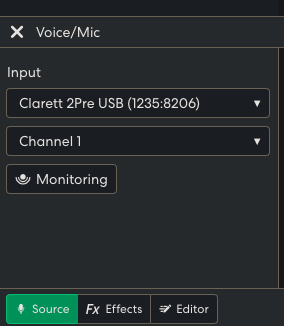 WINDOWS: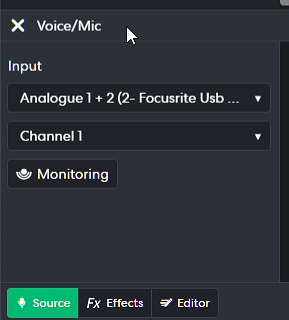 Once you have set the input device, you can begin recording by pressing on the red Record button on the transport bar: