BandLab is an online DAW that you can use with the Scarlett 2i2 and other Focusrite devices. 

BandLab:
Please go to https://www.bandlab.com/ and create an account or log in.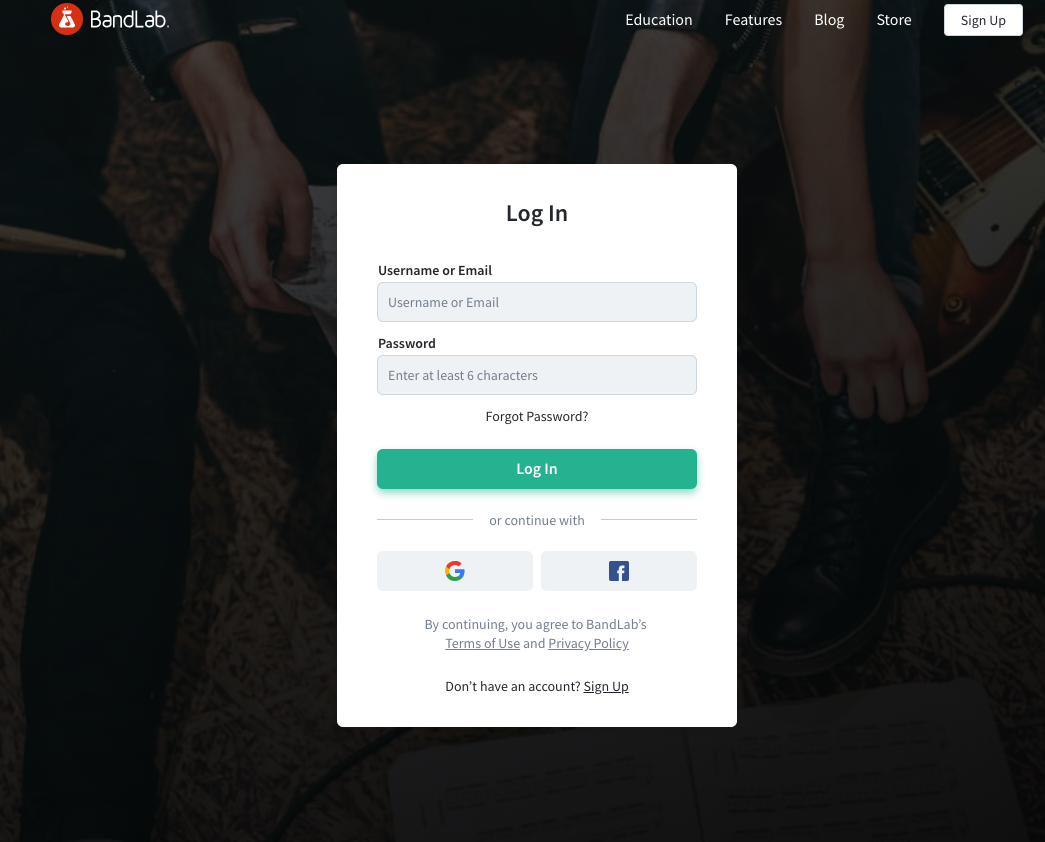 Once you have logged in, please click on the Create > Let's Make Music button.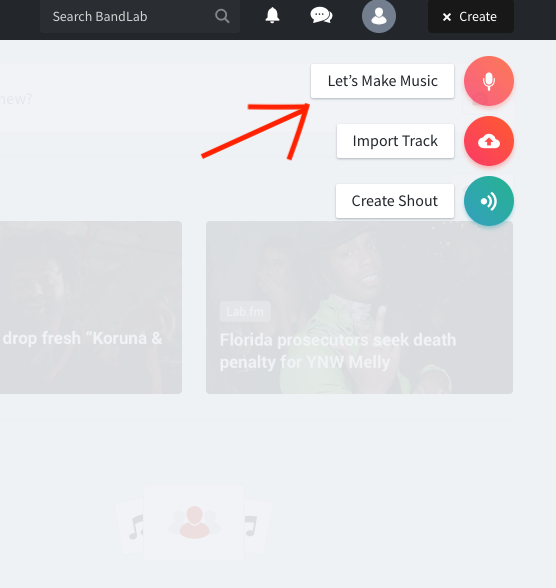 Once you've clicked on the Let's Create Music button, click on the Voice/Mic option.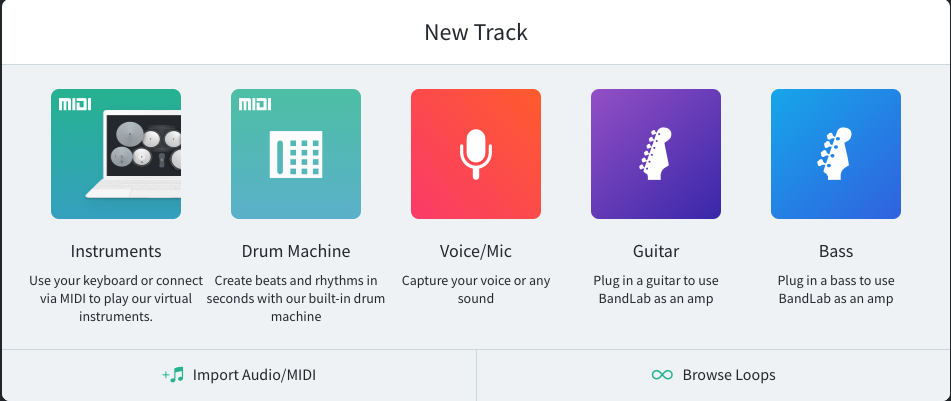 Once the audio track is created, please make sure the input is set to the Scarlett 2i2 (MAC) or Focusrite USB (Windows).
MAC: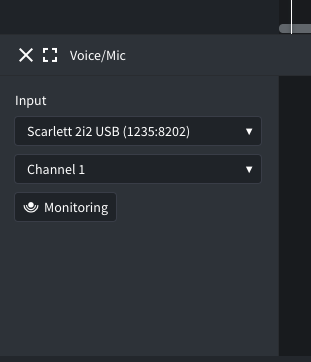 WINDOWS: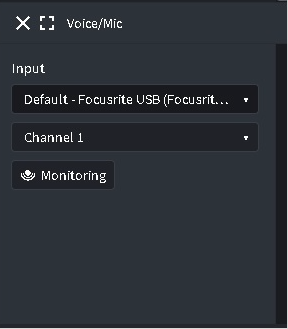 Once you have set the input device, you can begin recording by pressing on the red Record button on the transport: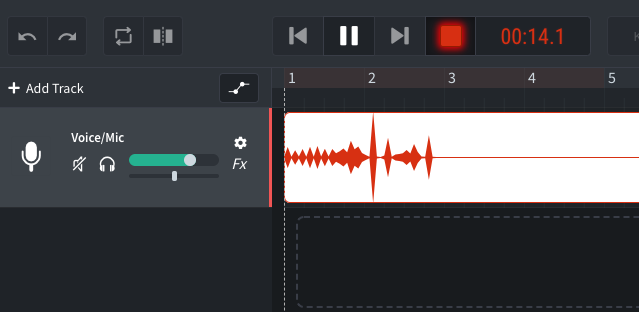 If you have any other questions or concerns, please contact technical support at https://support.focusrite.com/hc/en-gb/requests/new