Applies to: Scarlett Solo 1st, 2nd and 3rd Gen
If you are having trouble getting your Recording Software (DAW) to record signal when you are using the inst/line input, it is likely to be because the track is set to record from input 1 of the Scarlett Solo. Rather than input 2, which is the inst/line input.
By default, audio tracks will be set to record off input 1.
The following screenshots show how to change to input 2 in a number of DAWs:
Ableton: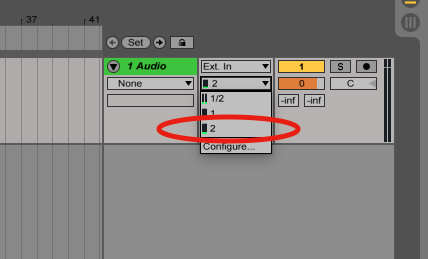 Pro Tools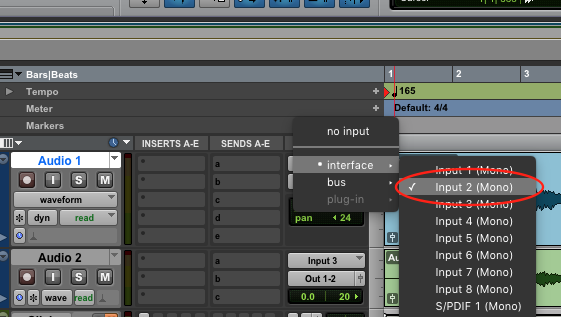 Logic Pro X: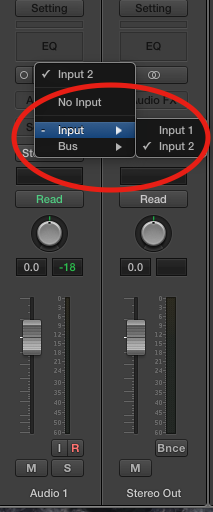 Cubase: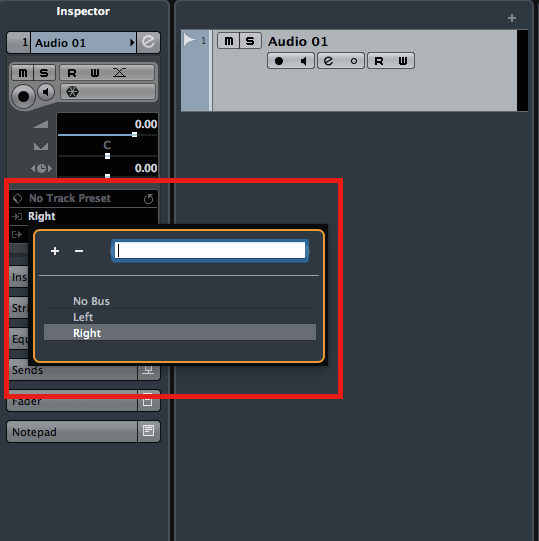 Garageband: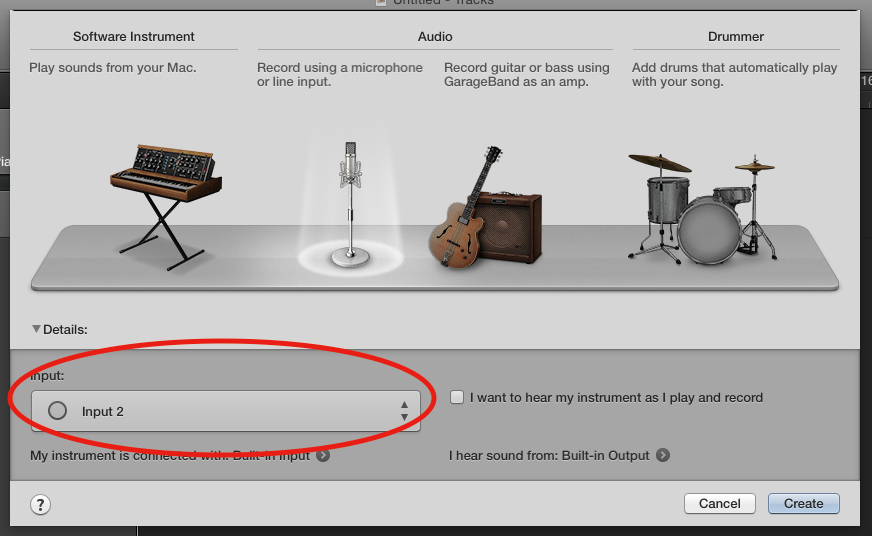 PreSonus StudioOne: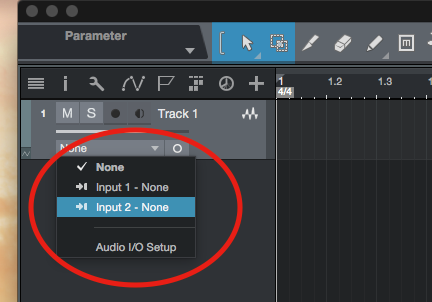 Audacity: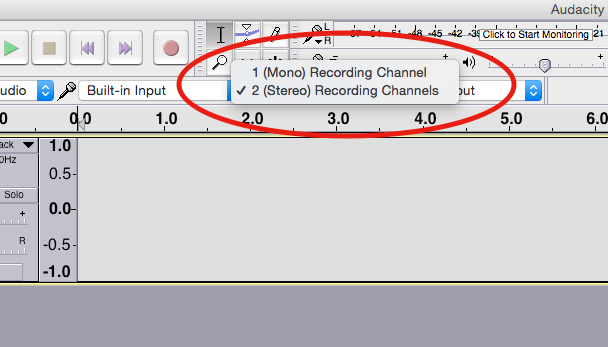 Reaper: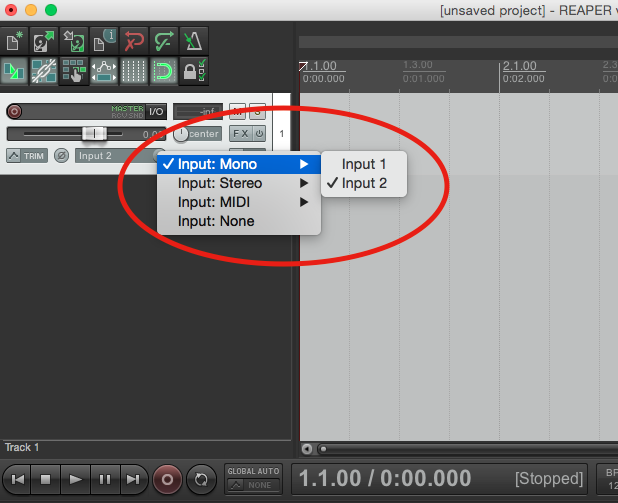 Reason: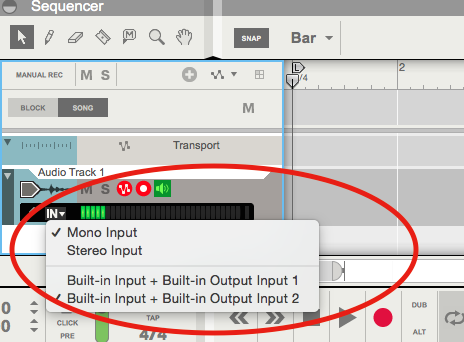 Mixcraft: