Please note that if you're using an application that includes ASIO support (e.g. Pro Tools, Ableton Live, Cubase, Studio One, Reaper etc) then all input and output channels will be available to you by default, this article may not be applicable.
Applies to: Clarett+ range, Clarett USB range, Saffire 6 USB, Scarlett 2i4 (1st and 2nd Gen), Scarlett 4i4 (3rd Gen), Scarlett 6i6 (1st and 2nd Gen), Scarlett 8i6 (1st and 3rd Gen), Scarlett 18i6 (1st Gen), Scarlett 18i8 (all gens), Scarlett 18i20 (all gens), Vocaster range
This article refers to "ASIO" and "non-ASIO" (sometimes referred to as "WDM") driver types. For more information about these terms please see this article.
By default, when connecting any of the above interfaces to a Windows computer with our latest USB driver installed, a single Playback device and a single Recording device will appear in non-ASIO applications.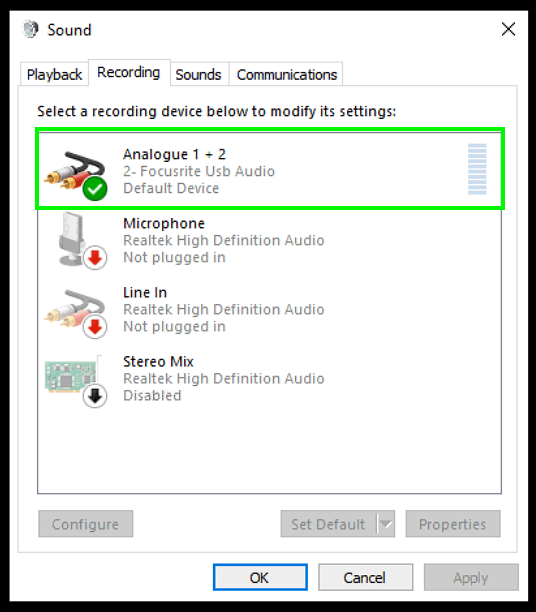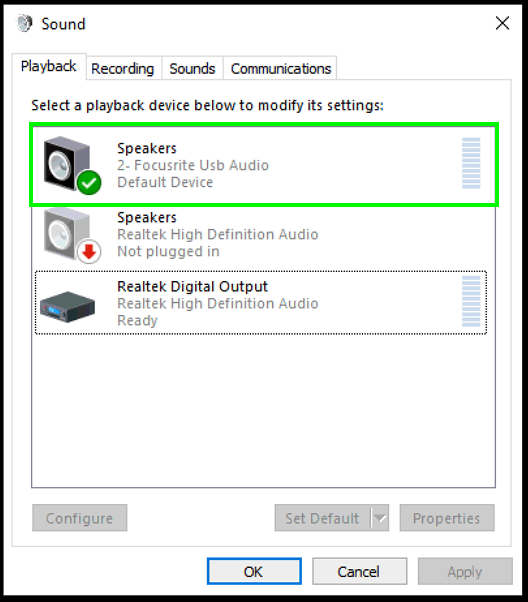 To expose additional channels from your Focusrite interface to non-ASIO applications (e.g. Skype, Discord, Zoom, Audacity) first click the Focusrite Notifier icon in the taskbar, then click "Expose/Hide Windows Channels":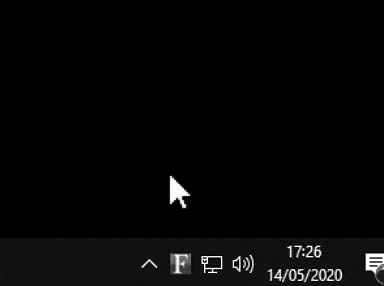 If Focusrite Notifier isn't showing in your taskbar then please see this article.
In the window that opens you can then select any additional channels that you wish to expose to non-ASIO applications (in the example below we'll expose Analogue Inputs 3 + 4):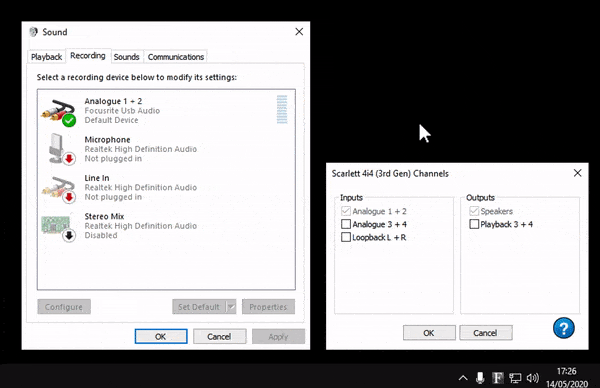 You'll then be able to select those channels in your non-ASIO applications: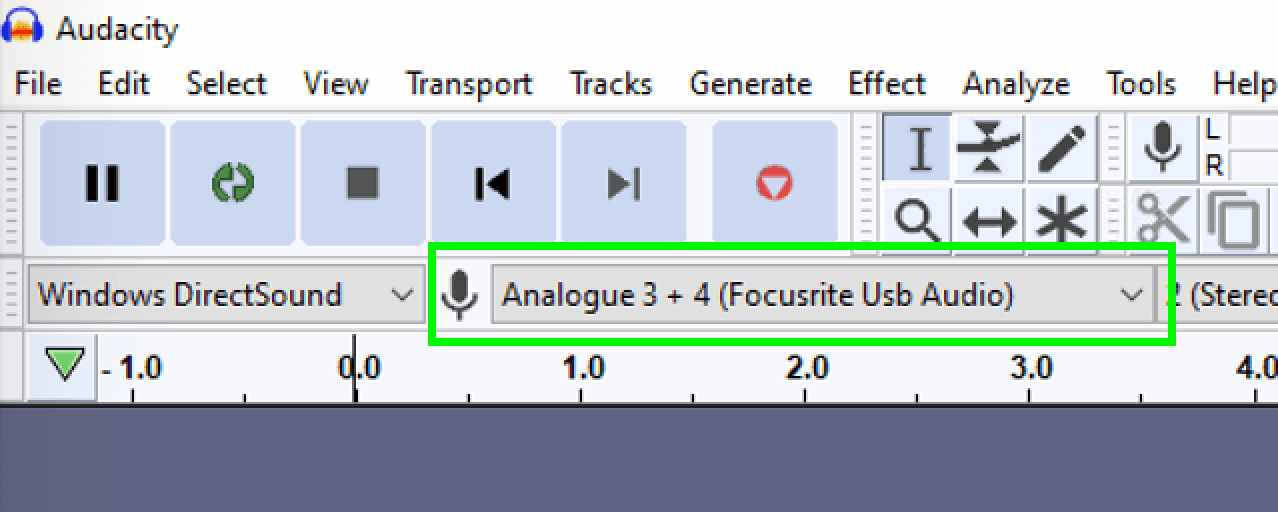 If your interface uses Focusrite Control/Scarlett Mix Control then please bear in mind that the output routing on these devices is flexible. To set up 1-to-1 routing:
In Focusrite Control, go to File > Presets > Direct Routing
In Scarlett Mix Control go to Routing Presets > Mixing
More information on the differences between ASIO and non-ASIO apps can be found in this article.
If you wish to configure your device to play back multichannel "surround sound" audio files please see this article.