If you're having problems with your microphone and your audio interface, we've put together some steps for you to try and fix the problem.
Make sure you're using the correct type of Microphone
We've designed all Focusrite interfaces to have XLR microphone inputs. Your microphone must be an XLR microphone, and you must connect it to your interface's XLR input interface using an XLR-to-XLR cable.
Here is an example of an XLR output on a microphone: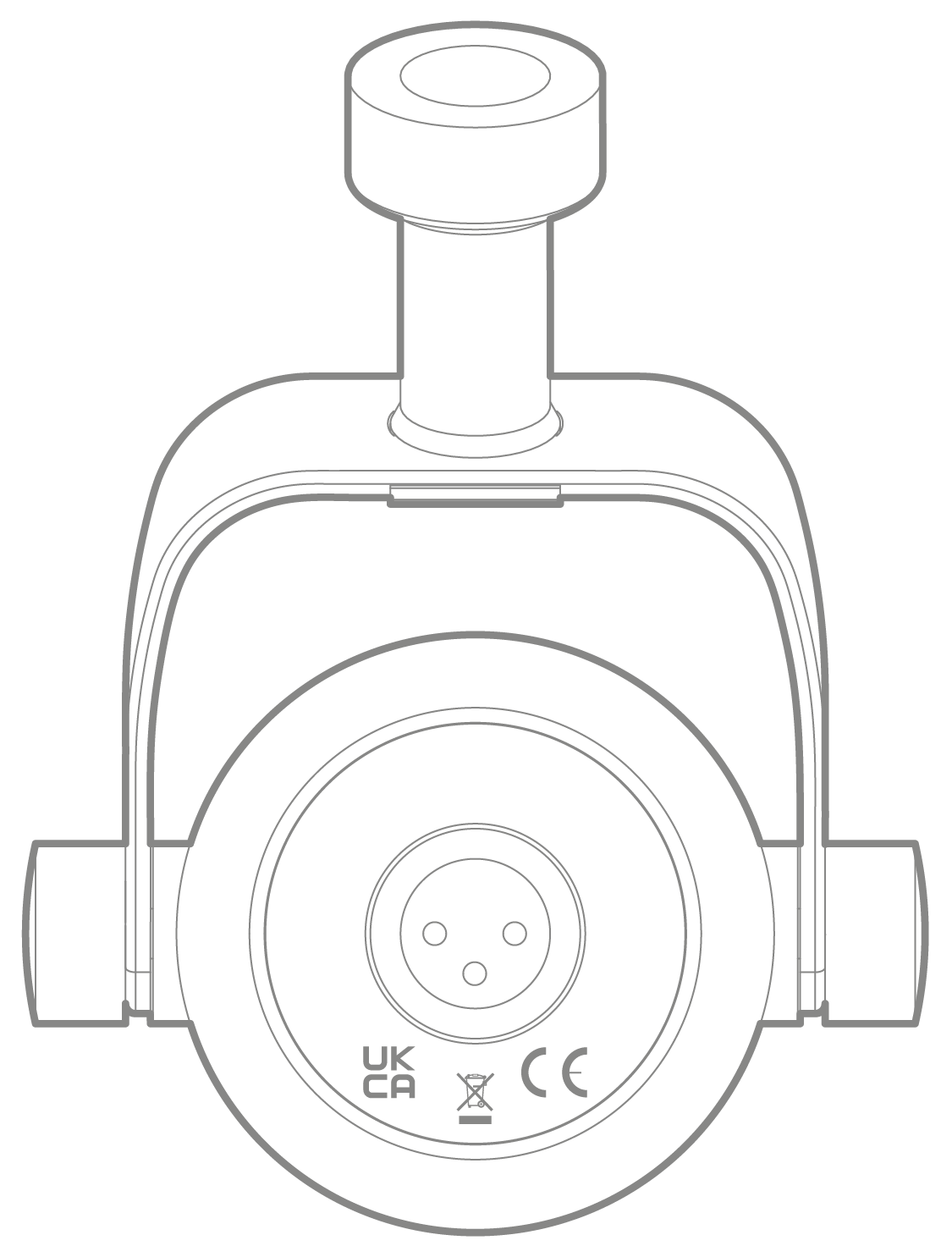 Microphones connected via jack
Connecting a microphone via a ¼" jack cable is unlikely to work, this input is designed for instrument and line-level instruments, not microphones.
Likewise, if you're using a headset microphone it is unlikely to work but please see this article for more information:
Why can't I get sound in from my headset mic?
Make sure 48V Phantom Power is on
Some microphones require power to work. Generally speaking, all condenser or capacitor microphones require phantom power. However, it's also a requirement for some microphones that do not fall into these categories, such as the Sontronics SIGMA 2. Before enabling phantom power, please consult the microphones documentation, as applying phantom power to some microphones can damage them (typically older ribbon mics).
If your microphone needs power, turn on phantom power:
Connect your microphone.
Turn down the gain.
Press the 48v button.
Turn up the gain.
Please make sure you turn down the gain and turn off 48V before unplugging your microphone to avoid pops and bangs.
Make sure you turn the Gain up
Microphones need a volume boost from the preamp of your interface so you can record good levels into your software. This boost is known as gain.
The gain should be set so that when you speak or generate sound into your microphone the gain halo or gain level meters are consistently green only turning amber at the loudest points.
Some microphones are designed to handle very high sound pressure levels (guitar amplifiers, live drums), making them less responsive to quieter sources (the human voice, acoustic guitars). The majority of dynamic microphones will fall into this category. As this is the case, some microphones will require higher gain settings when compared with more sensitive condenser microphones. If you find that you are struggling to get a usable level with your setup, it may be the case that the microphone you are using is not suited to the source you are recording. Often, inline preamps can be used to get around this problem. Please note, inline preamps typically require phantom power.
Check the preamp is working
To make sure the preamp on your interfaces is working:
Turn the gain control up to at least halfway.
Insert and remove the XLR cable.
Does the gain halo flash when connecting and disconnecting the mic?
If the gain flashes, it's likely the case that the input is working.
No, please try different input preamps on your interface or a different interface.
Test different setups:
Test a different XLR Cable
If you see no level on your interface, a new cable is the easiest thing to test. Please test a different XLR to XLR cable.
Test a different microphone
If you're still having issues the next easiest thing to do is test a different microphone, if you don't have one, we recommend borrowing one from a friend or trying your interface at a local music store.
Alternatively, you could test an instrument or line-level device with the preamp.
Test a different preamp
Test your microphone and cable ideally on another audio interface or mixing console, or if you don't have one, another input on your audio interface if it has one.
Remove anything else from the signal chain
If you're not connecting the microphone directly to the interface (if you're using an inline boost or outboard effects) we recommend you try connecting your microphone directly to your interface to rule out any issues with the other equipment in your setup.
If your microphone needs an inline boost, please make sure if the boost needs power you have switched on 48V phantom power.
Your condenser microphone is outputting a very low signal
Some condenser microphones still output a signal without phantom power. However, this signal is not usable. If you get low signals, with 48V phantom power on, your microphone may not be receiving or not 'accepting' 48V phantom power. Please follow these steps to work out if this is the problem:
Is the microphone definitely a condenser? Dynamic and ribbon microphones may require lots of gain to get a usable signal.
Have you turned on 48V Phantom Power? Does turning 48V phantom power off or on make any difference to the signal level? If not, the microphone may not be receiving phantom power and you hear the 'unpowered level'. We find that this is due to a fault with the microphone and not the interface.
Is the source (singer, guitar, drum etc.) loud enough for the sensitivity of the microphone? Move the microphone closer to the source or, if possible, increase the source volume.
If this article hasn't helped you, please feel free to search again at the top of this page or, to contact support, please click here.