This article will show you how to download and activate the latest plug-in addition for Clarett and Red interface owners.
Log in to your Focusrite account and scroll down to the Plugin Alliance banner.
Select the down arrow next to "GET BRAINWORX BX_CONSOLE FOCUSRITE SC" or select "this link" and it will bring you to the Plugin Alliance website.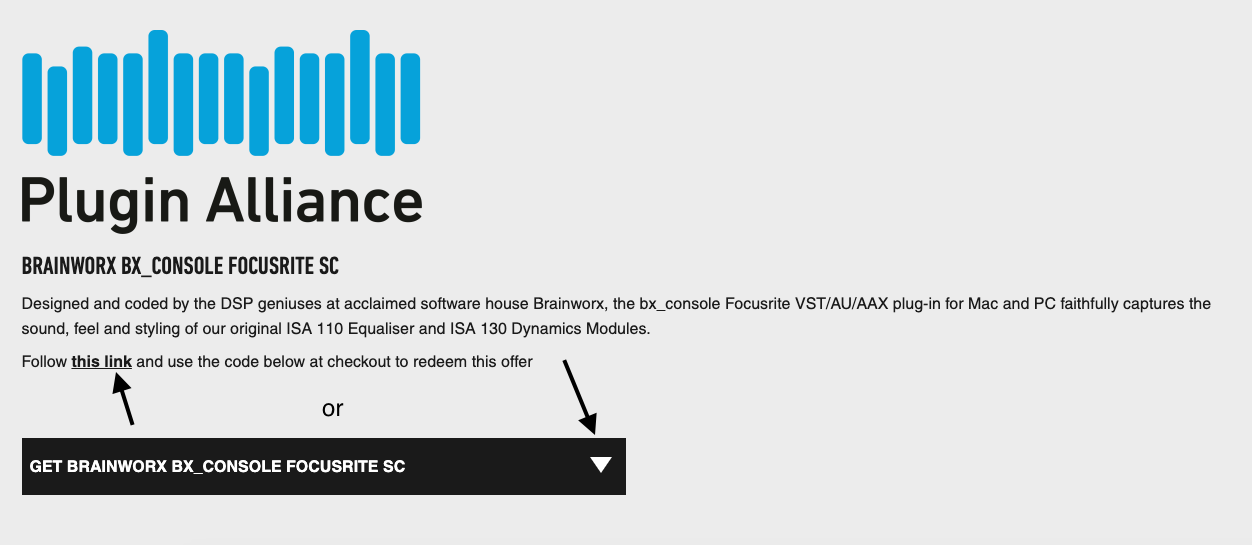 Make in or log in to your Plugin Alliance account: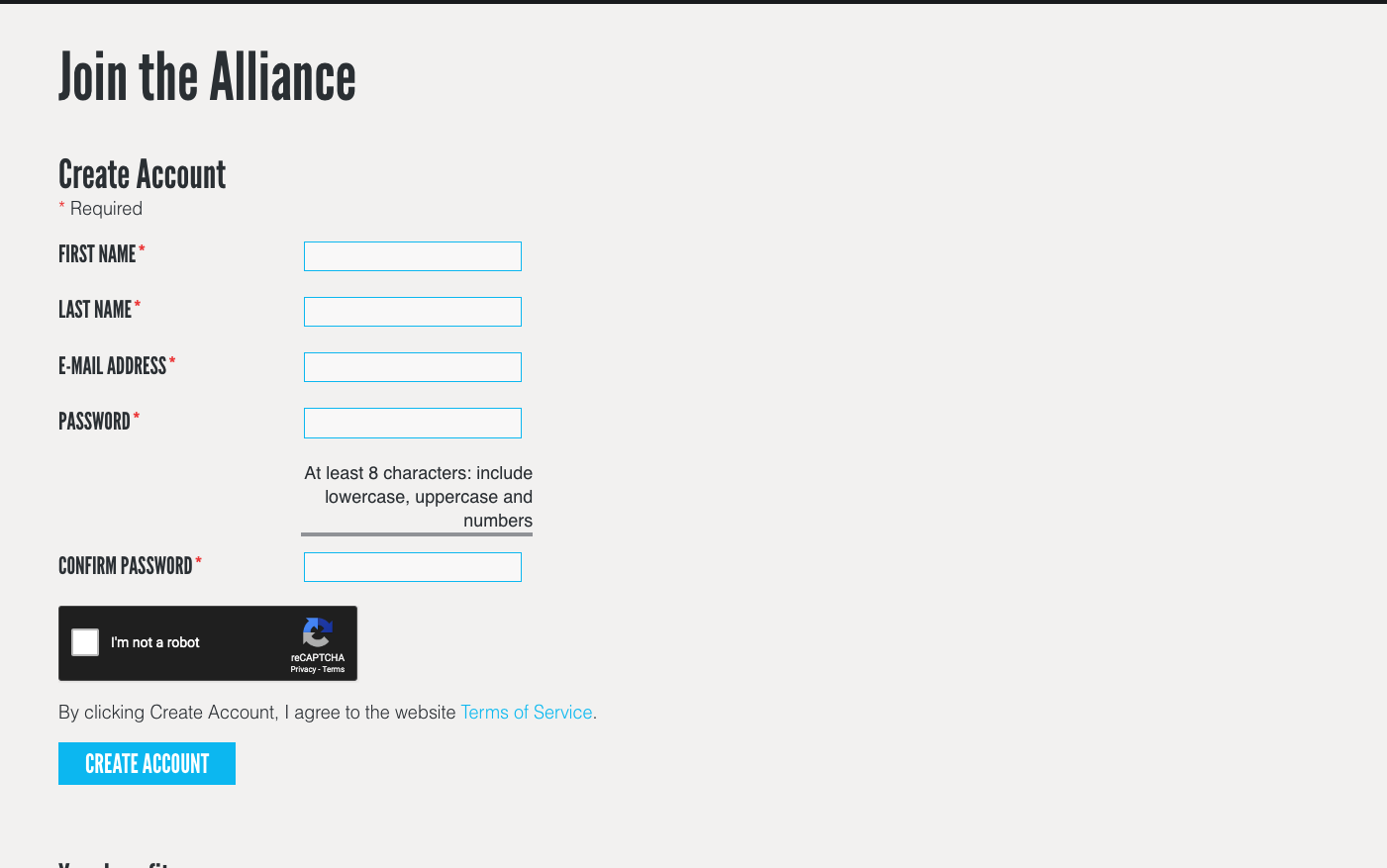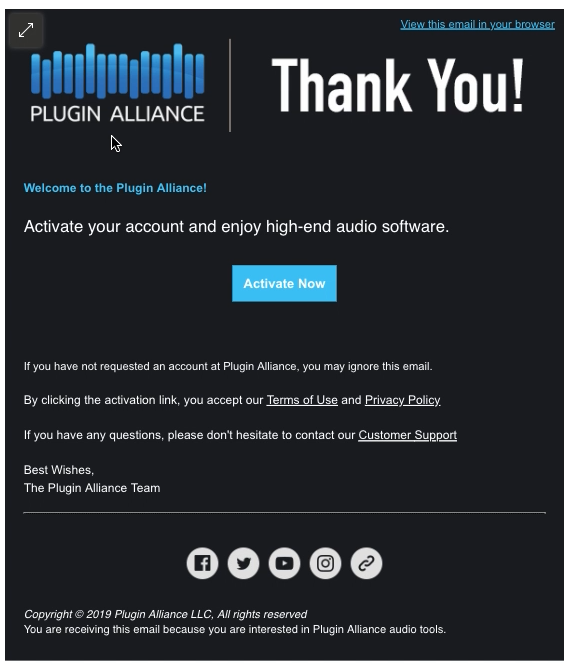 Once you've made an account, click Redeem Voucher: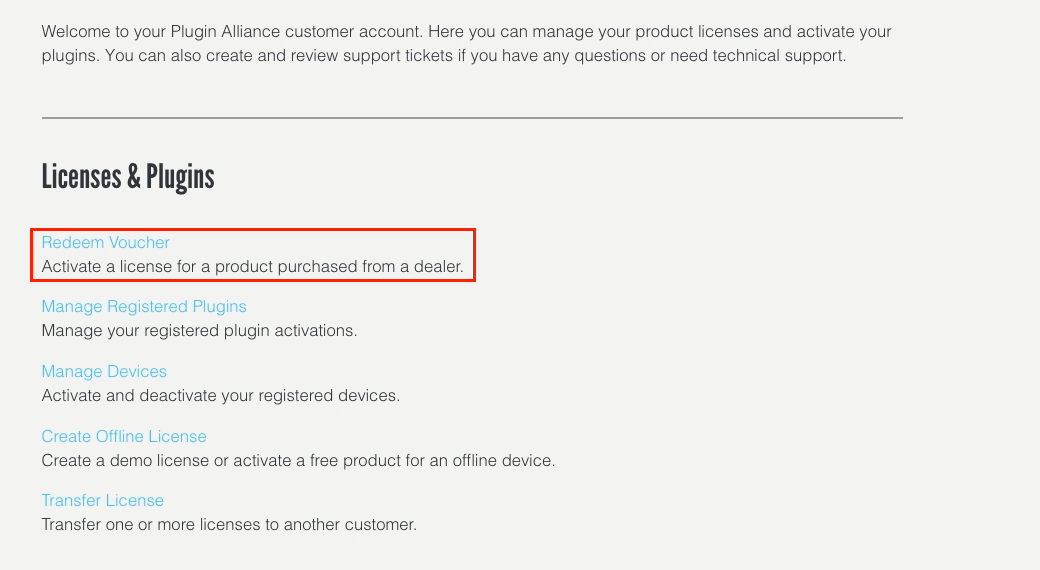 This is where you should enter your code from the Focusrite account: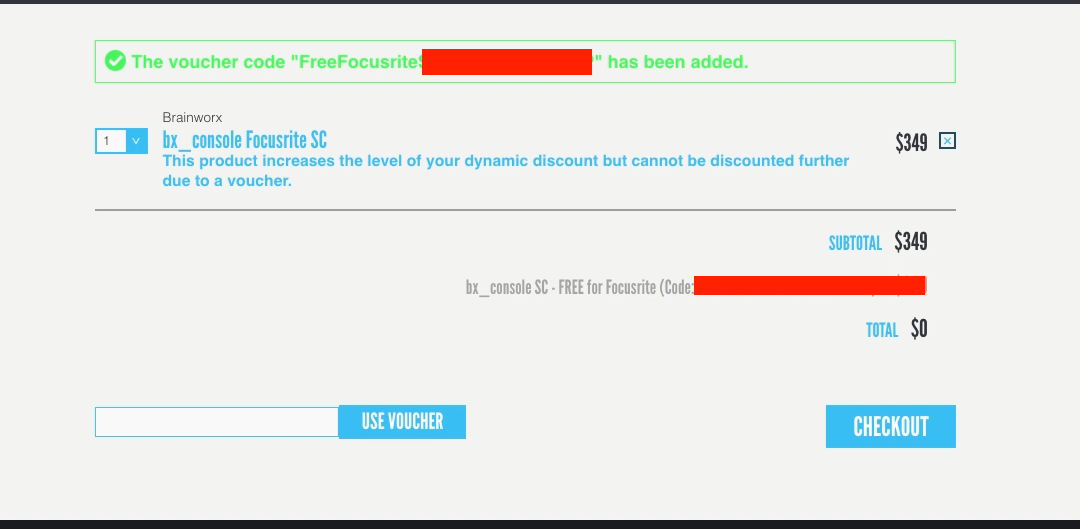 Checkout and place the order: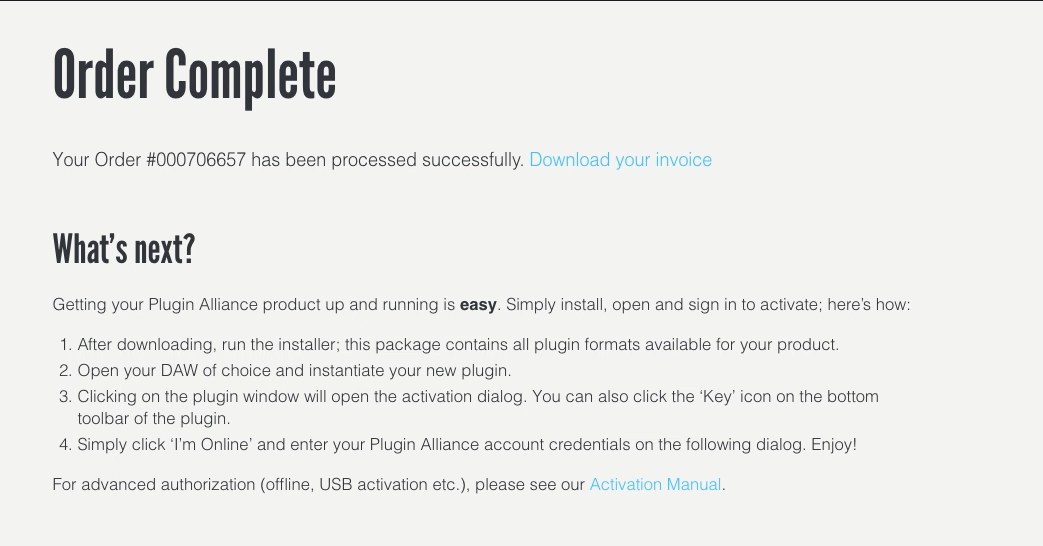 After you place your order, you will receive an email from Plugin Alliance with instructions on how to install the plugin. Please select "Installation Manager" to start this process.

This will bring you to a webpage to download the installer. Scroll to the bottom of the page and select the installer.
Go to your downloads folder and run the installer.
Drag the PA-InstallationManager into your Applications folder. After, double-click the PA-InstallationManager to run the installer manager.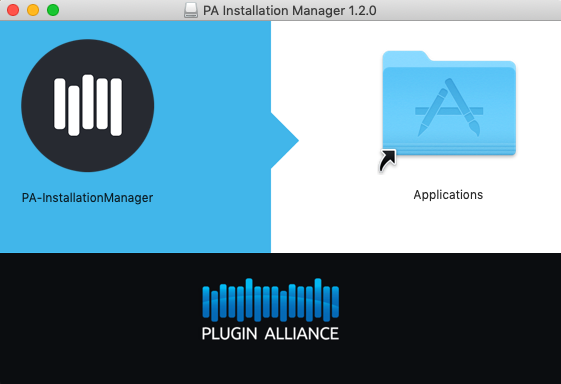 Sign in to your Plugin alliance account.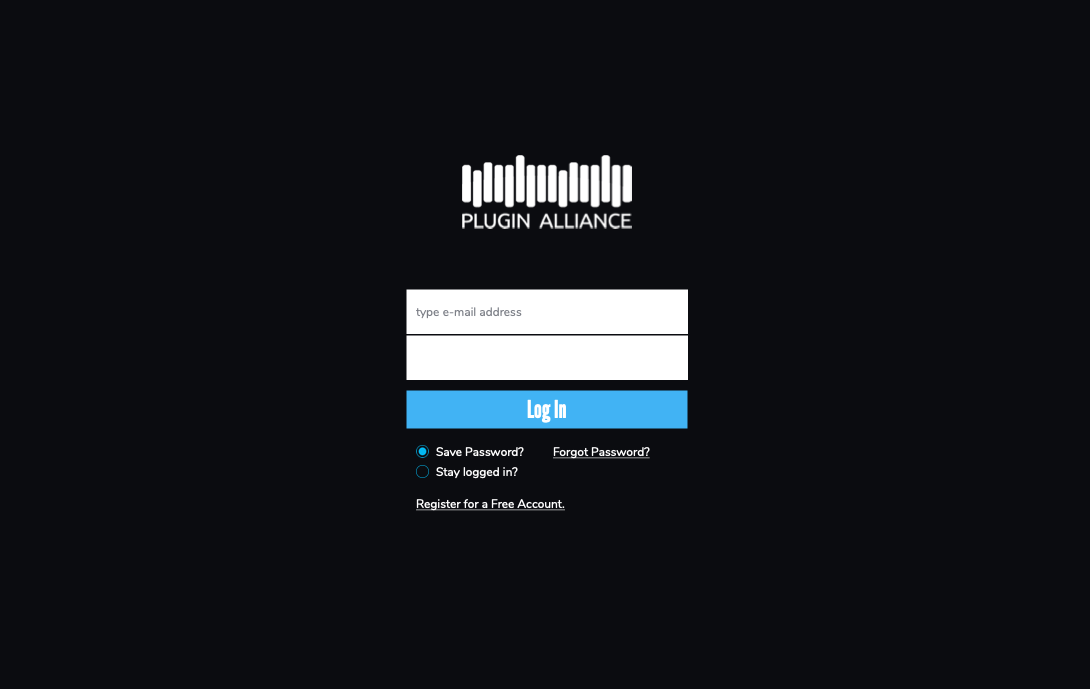 When you sign in, under "Brainworx" select "bx_console Focusrite SC and select Download & Install.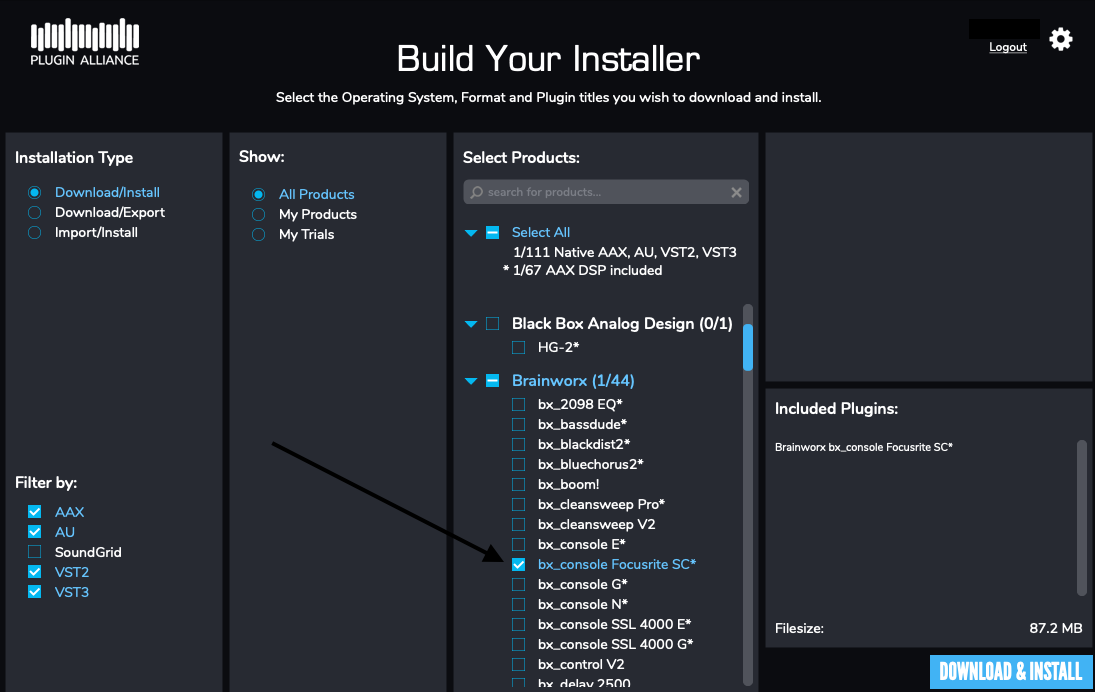 When the download is complete, select Install.
If this article hasn't helped you, please feel free to search again at the top of this page or, to contact support, please click here.