Applies to: Scarlett Solo, 2i2, 2i4, 4i4
These instructions only apply to iPad/iPhone models that feature a lightning connector, if you have an iPad with a USB-C connector, refer to this article.
The Scarlett range of audio interfaces are class-compliant. This means that they can use the core audio driver built into iOS.
Please be sure that the firmware of your Scarlett is updated before plugging it into an iPad. Refer to this article for more information.
In addition to the Scarlett's included USB cable, in order to connect your Scarlett to an iPad, you will need either of the following:
If using a regular Apple USB to Lightning Adapter or Apple Lightning to USB 3 Camera Adapter you should connect the devices in the following order:
Scarlett to powered USB hub via USB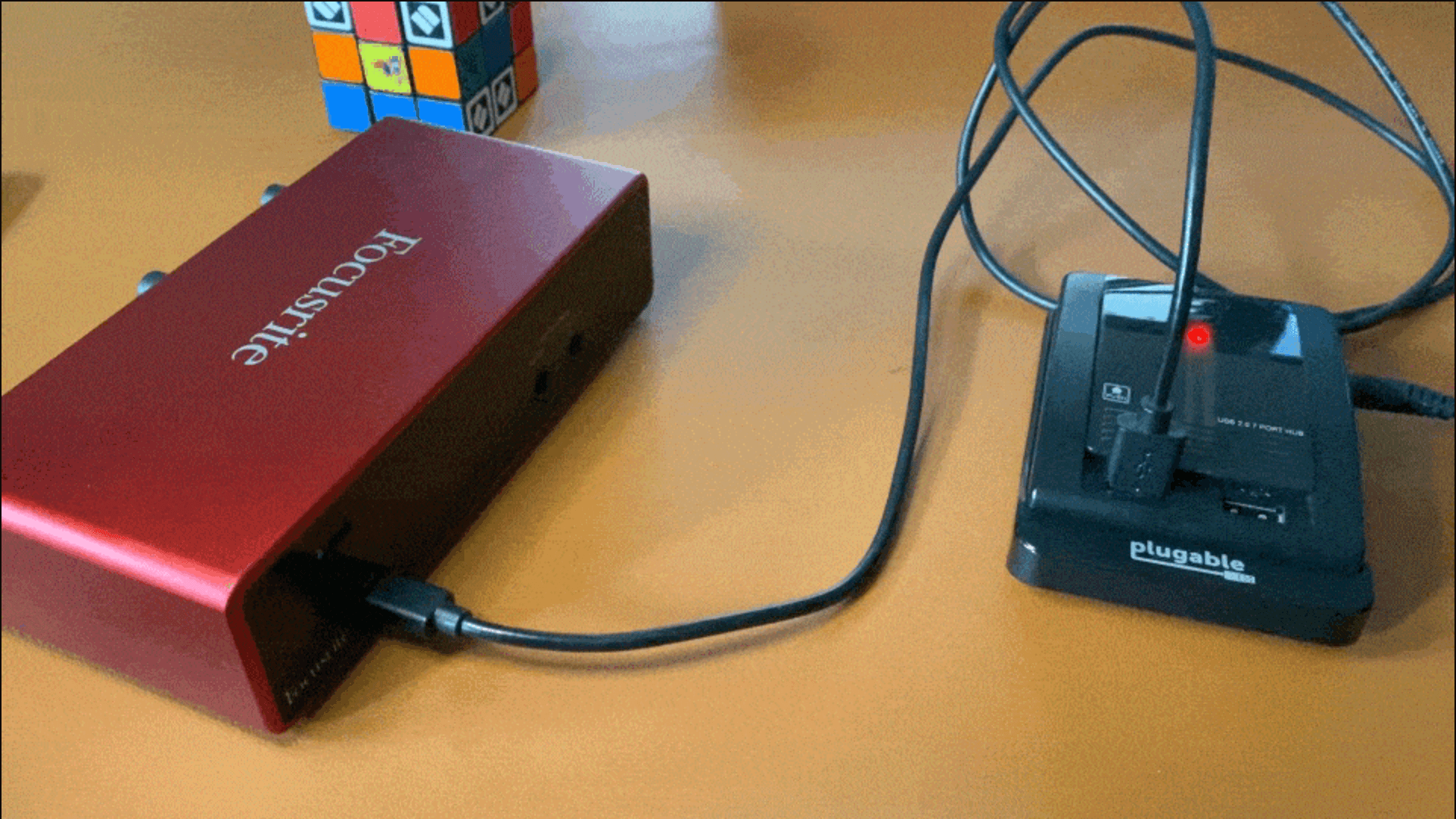 USB hub's outgoing USB port to Lightning Adapter.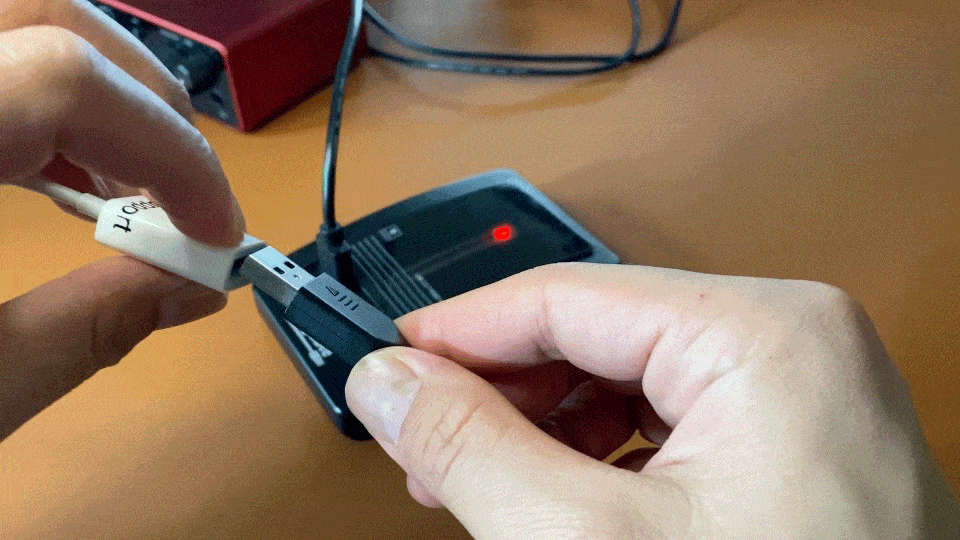 Apple Adapter to the iPad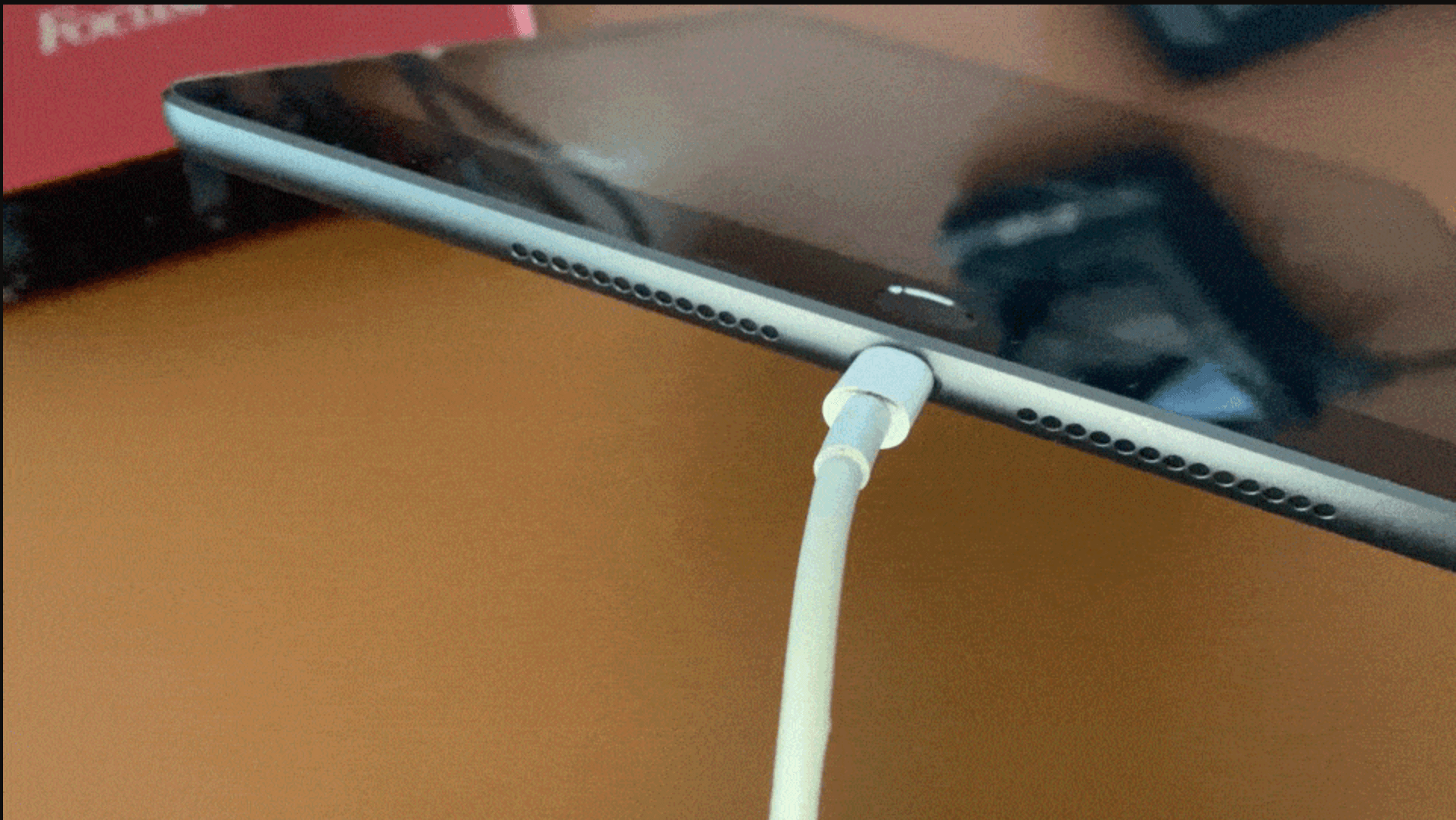 The Powered USB hub mains adaptor to a power source.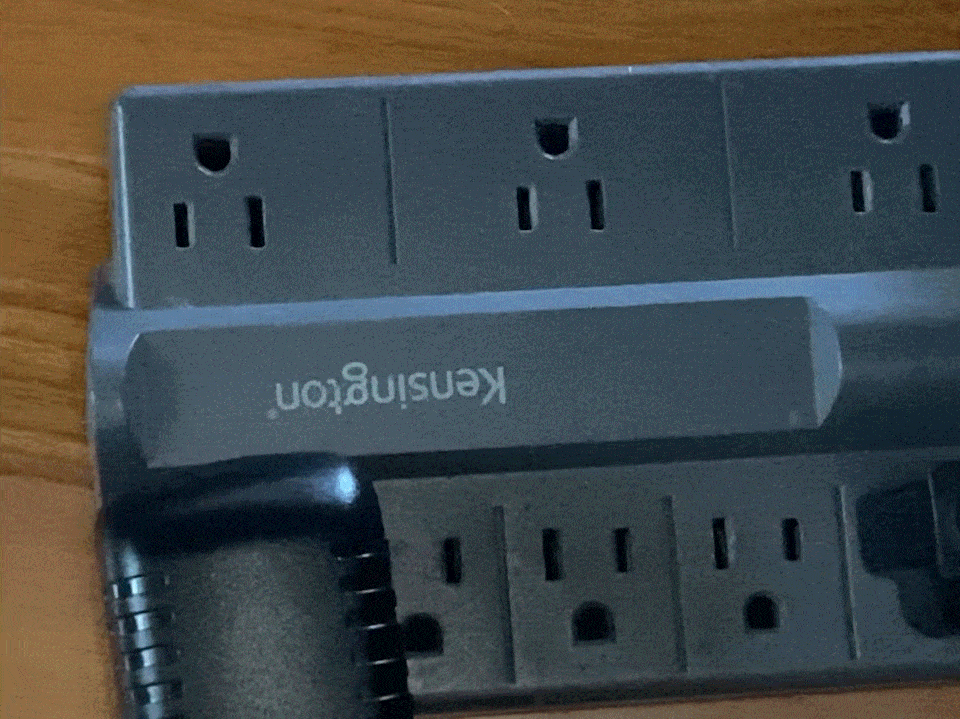 Unlock the iPad, and you should then see a green USB light on the front of your Scarlett.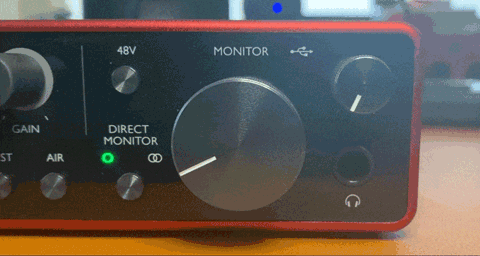 Once connected, plug headphones or speakers into your Scarlett.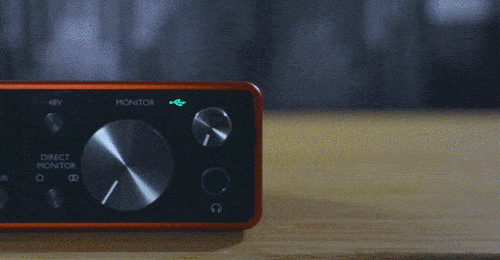 Play any audio from your iPad, such as any video on Youtube, and slowly turn up the monitor level on the Scarlett. Your iPad should now be sending audio through your Scarlett's outputs.

From here, you should be able to use your Scarlett as an output and input device for your iPad, with apps that allow you to use external audio devices, such as Garageband, or the Focusrite Impact app.
Important: The Scarlett 4i4 3rd Gen will need to be connected to a computer in order to change routing and settings in Focusrite Control. Focusrite Control iOS cannot be used to control a Scarlett that is connected to your iPad, this app is a remote for the desktop version of the software.