Applies to: Scarlett 3rd Gen (all models)
Upon purchasing a Scarlett 3rd Gen interface, you will have a 'USB C' to 'USB A' included in the box. If your computer features a 'USB A' connection, use this to connect the device to the computer.
If your computer has a newer style 'USB C' port (pictured below), you can use a 'USB C' to 'USB C' cable (not supplied).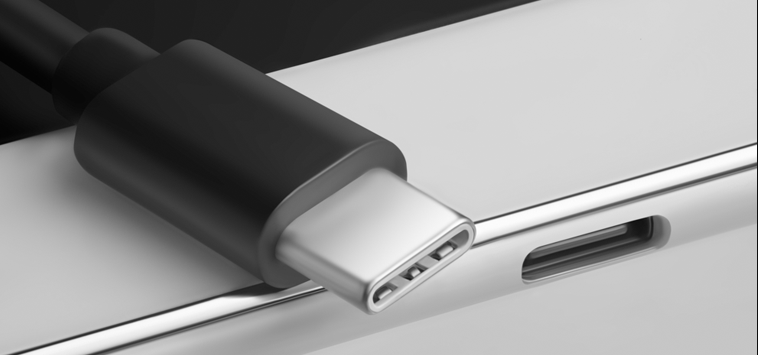 If needing to use a 'USB C' to 'USB C' cable, we would recommend using one of the following as we have tested these with the Scarlett 3rd Gen interfaces and have found no connectivity or performance issues;
Amazon Basics | 0.15m
Amazon Basics | 0.9m
Amazon Basics | 1.8m
ANKER | 1.8m
Amazon Basics cable link:
Amazon Basics USB Type-C to USB Type-C 2.0 Cable - 1.8 m - White: Amazon.co.uk: Welcome
ANKER cable link:
Anker PowerLine II USB-C to USB-C 2.0 Cable Durable: Amazon.co.uk: Electronics
Cable Types
The Scarlett interface is a USB 2.0 interface, using a USB 2.0+ (e.g., USB 3.0, 3,1 etc.) cable will work, but the increased bandwidth will not offer any benefits to the signal quality or latency speed.
We recommend you use the shortest USB cable you can. We do not recommend using cables longer than 2m in length. Longer cables can cause issues such as glitches in the audio, dropouts, lack of power to the interface and simply the interface not connecting.