Applies to: Scarlett, Clarett, & Vocaster
We have seen multiple reports of Blue Screens/Crashes on some Windows 10 & 11 systems when using our latest driver and McAfee antivirus installed. This driver version comes bundled with Focusrite Control, Vocaster Hub, & Focusrite Control 2.
The Blue Screen/Crash occurs when the computer tries to use our audio driver. We've passed this information on to McAfee to alert them of the severity and frequency of the issue. Until McAfee fixes this issue, we would recommend fully uninstalling McAfee antivirus from your PC as Windows now comes with Windows Defender as standard, which is the built-in antivirus from Microsoft.
When your computer Blue Screens, some information is often given on what might have caused the crash. If you see either of the following messages, it confirms the issue is caused by McAfee Anti-Virus:
mfehidk.sys
or 
KMODE_EXCEPTION_NOT_HANDLED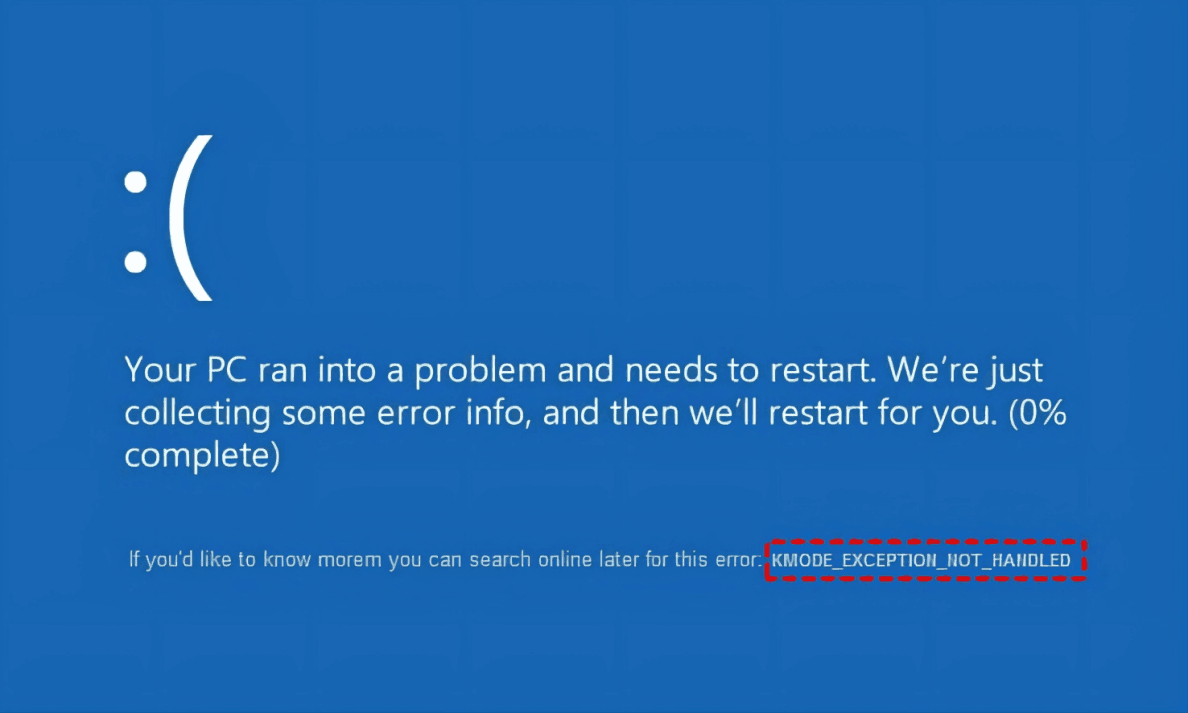 If no message is appearing when the PC blue screens, but you have McAfee antivirus installed, we would still recommend fully uninstalling McAfee. You'll need to disconnect our turn off your Focusrite interface to continue using your computer. 
If you do not have McAfee installed and are still having blue screens, please get in contact with us, and we can try to analyse specific crash files on your PC to see what might be the issue.