Scarlett 3rd Gen 4i4, 8i6, 18i8 and 18i20 = YES
For Scarlett 1st/2nd Gen range...
No, the Scarlett 1st and 2nd Gen range do not have the loopback function (apart from the 1st Generation 8i6). However, there is a workaround for this, using the SPDIF in/out (on Scarlett interfaces with SPDIF in/out).
If you loop a cable from the SPDIF output to the SPDIF input on the Scarlett you can achieve similar functionality as with loopback and with no degradation to the signal since it remains a digital signal.
To do that you'll need to configure Scarlett Mix Control (1st Generation Scarlett) or Focusrite Control (2nd Generation Scarlett) to send whichever channels you wish to loop back to the SPDIF Outputs. Typically, if you're just trying to record the general output from your computer this will be DAW 1-2 (Scarlett Mix Control) or Playback 1-2 (Focusrite Control).
Scarlett Mix Control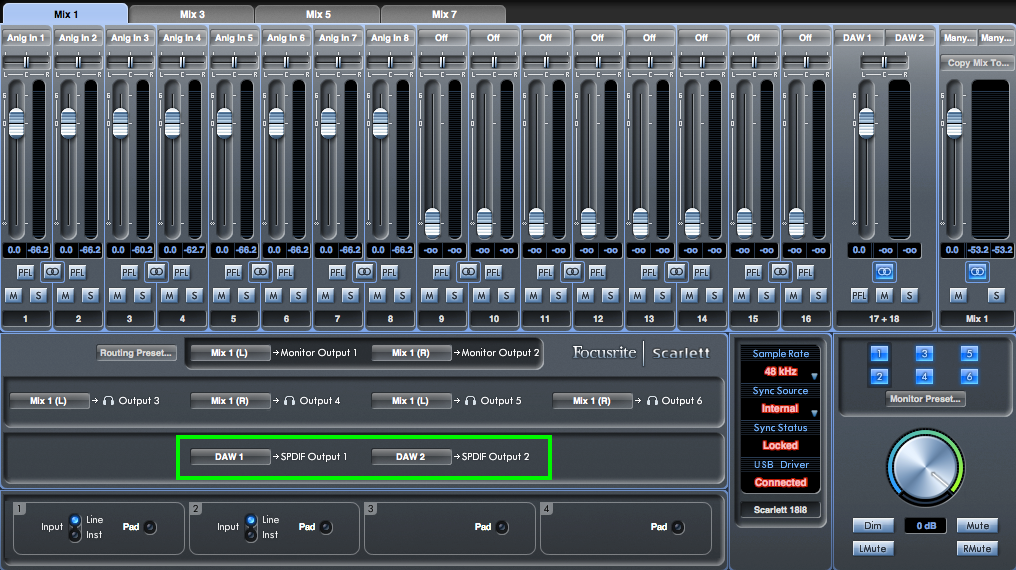 Focusrite Control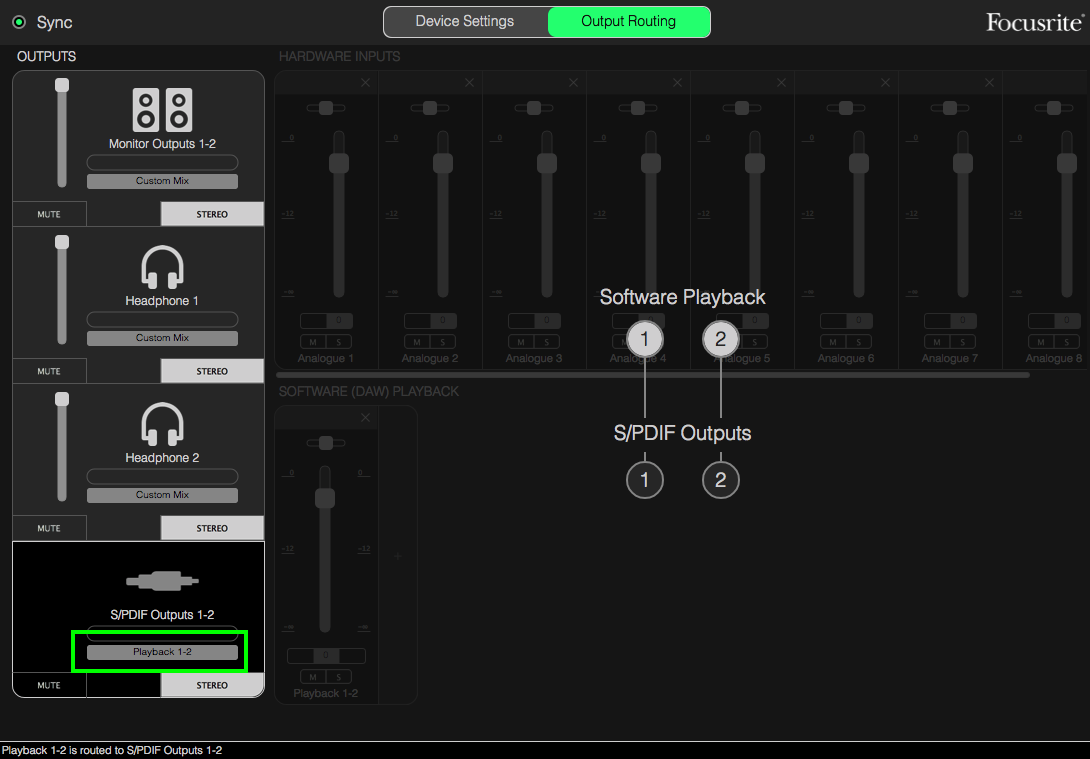 Once everything is configured, simply record the SPDIF Input on your device in your DAW (you may need to mute the track you're recording to in order to avoid a feedback loop).