Applies to: All Products
Important terms:
Monophonic (mono) audio is audio from one single source.
Stereophonic (stereo) audio comes from multiple sources, which present the image of a 'left' and 'right' in the audio feed.
DAW - Digital Audio Workstation. (i.e. Ableton, Pro Tools, Logic, GarageBand, Reaper, etc)
Stereo Image - The Width and Depth of the correlation between Left and Right from audio playback.
Pan - The placement between Left and Right where an audio signal lies.
Hard-Pan - An automatic split between a Stereo signal which sends one signal fully to the left and the other to the Right of the Stereo Image.
This article will teach you the difference between input sources, recording techniques, and output assignments.
Is my input source mono or stereo?
All microphones (unless specifically designed otherwise) will be monophonic. If you have a stereo microphone, it will likely be expressed on the product as well as it looking physically different due to it having two diaphragms.
| | |
| --- | --- |
| Mono | Stereo |
| | |
Most instruments, such as guitars, basses, and other electric instruments, are monophonic. They will only have one output port (for keyboards/synthesisers, see below).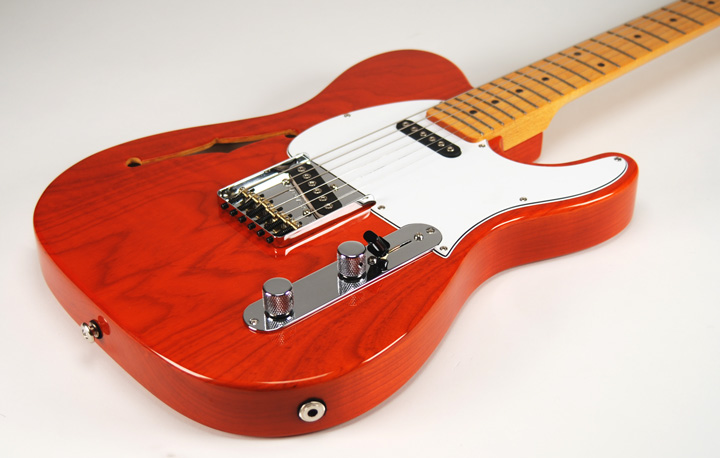 Keyboards/electric pianos and synthesisers are mostly stereophonic. They will have 2 output connections, labelled left and right. Some synthesisers, however, will be monophonic and in this case, are usually labelled, along with only having one output.
| | |
| --- | --- |
| Mono | Stereo |
| | |
Should My DAW Track Be Mono Or Stereo?
When recording a stereo input source, you need to create a stereo track in your DAW. This will hard-pan the left and right input to the left and right output, creating the stereo image that your sound source is providing.
*Remember with stereo channels you cannot choose which channels to sum in stereo and will need to physically connect to your interface in order (i.e. Channel 1-2, Channel 3-4, etc)

Just because an input source is monophonic does not necessarily mean it cannot be recorded in a stereo DAW track. Though, it is important to note that your audio will still be hard-pan if you have a stereo track selected. There are a few reasons you may wish to record mono input sources on a stereo channel.
If you are recording two mono instruments, and you know ahead of time you want one hard-panned to the left of the stereo Image and the other hard-panned to the Right.
You are using two mono microphones to create a stereo image of an acoustic instrument being recorded.
When recording a mono input source alone, it is essential to ensure you have a mono track selected in your DAW. This will start the track you are recording in the middle of the stereo image (Centred), which you will then be able to pan left or right after you have recorded it.

If my input is mono, should my output be mono too?
Most DAWs will not allow you to select a mono output. Do not be alarmed, most general audio is stereo. Even if all you have recorded is a mono guitar track, you will still want to bounce it (export it) as a stereo file. This will play back in the middle of your stereo image (unless you have it panned otherwise). Please note, playback is Output 1-2 and your DAW will likely default to this. In addition, mono tracks will output in stereo, equally loud on both sides unless panned otherwise.