Applies to: Vocaster Two
(Note Vocaster One does not feature Bluetooth connectivity)
For more information on how to pair Vocaster Two to a Bluetooth-enabled device, please see Using Vocaster Two's Bluetooth Feature
What do the Bluetooth icon's colours mean?
Grey - Bluetooth is off. Press the Bluetooth button on the back panel to turn Bluetooth on.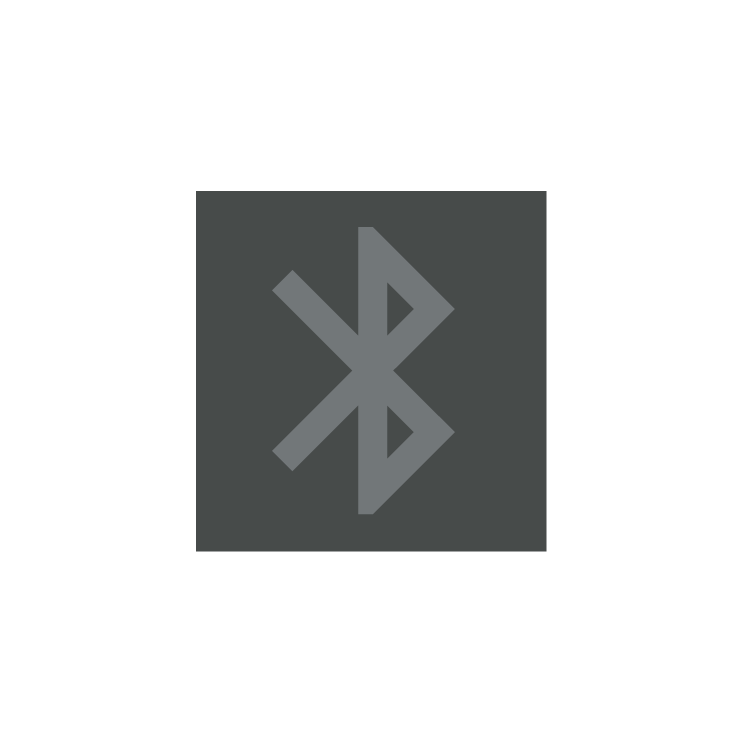 Orange - Bluetooth is on but not connected to a device. If you've paired your device before, make sure it has Bluetooth enabled and is in range of the Vocaster. If you've not previously paired your Bluetooth device, follow the steps in the article linked above to pair it for the first time.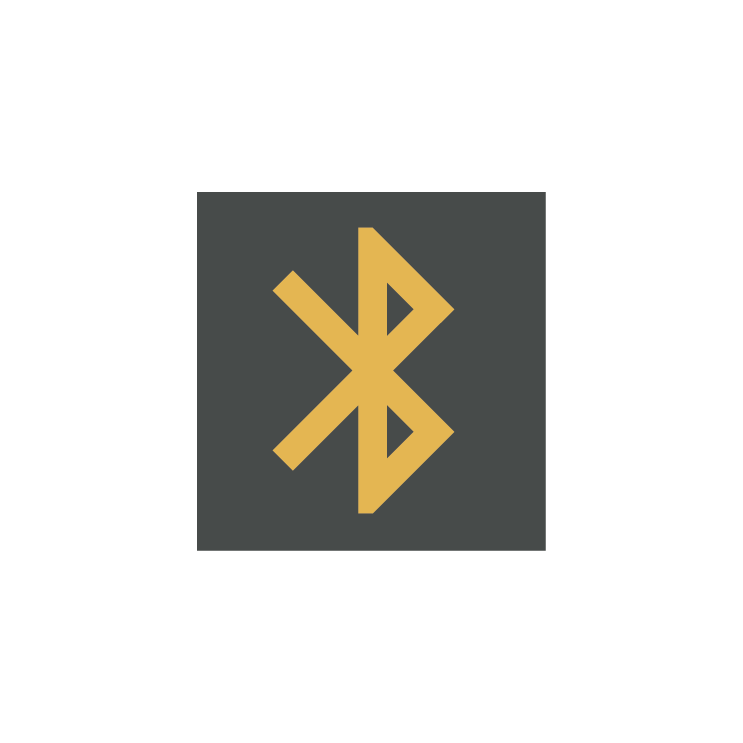 Pulsing White – Vocaster is in pairing mode.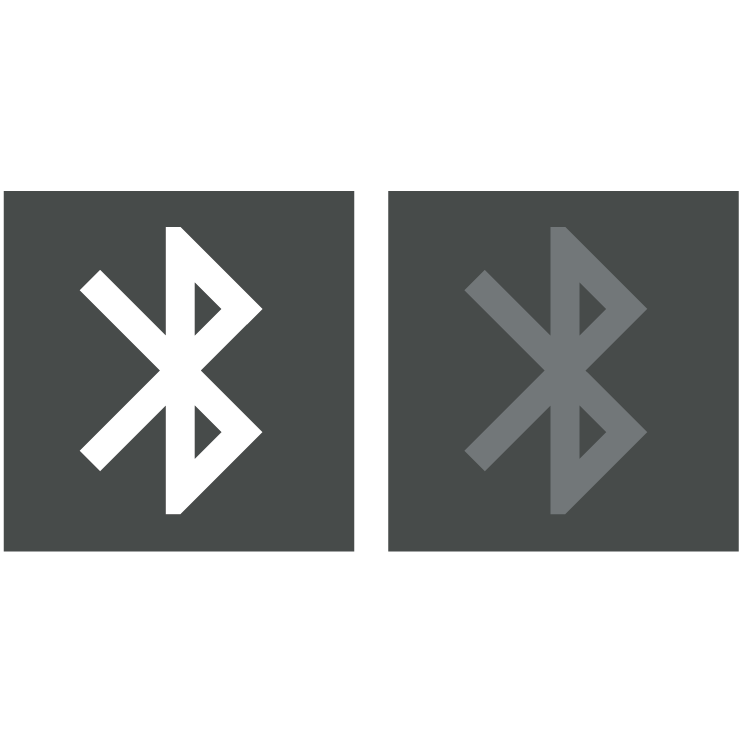 Red - Bluetooth connection has failed. Press the button to turn off Bluetooth on your Vocaster, re-enable Bluetooth on your device and repeat the steps to pair your device.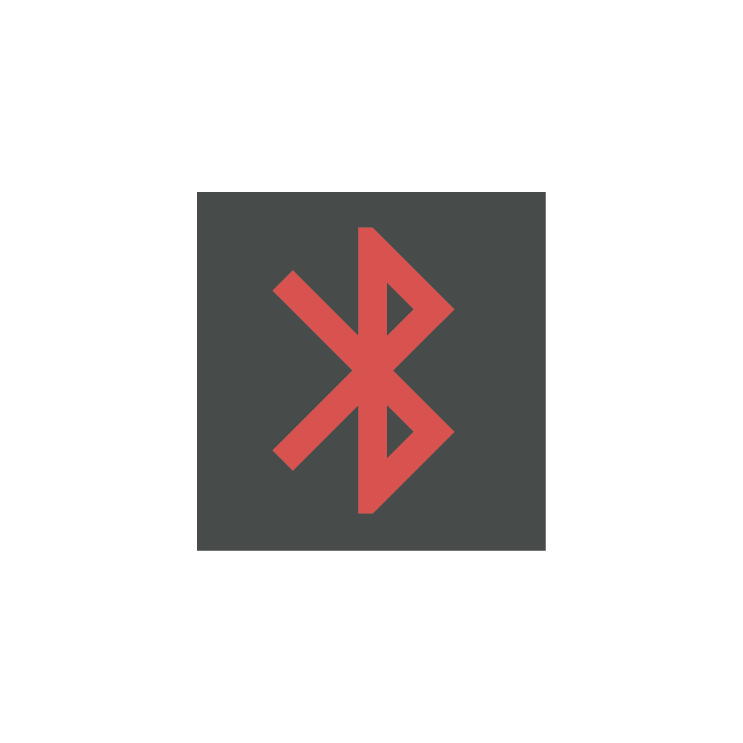 Blue - Vocaster has paired and the device is ready to stream audio to the Vocaster. To disconnect, press the button, or disable Bluetooth on your phone/device.