Applies to: Clarett+
When you register your Clarett+, you get access to the software as outlined below, all of which can be found in your account's My Software page:
Brainworx bx_console Focusrite SC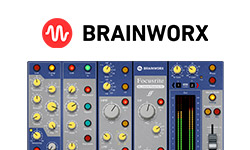 Brainworx bx_console Focusrite SC is a meticulously authentic emulation of the Focusrite Studio Console. The classic ISA-110 module was created when Sir George Martin asked Rupert Neve for custom modules for AIR Montserrat studios. The overwhelming success of the ISA-110 lead to Focusrite building a full Studio Console of the ISA sound. Today this sound has been precisely recreated in the bx_console Focusrite SC plug-in. Complete with channel to channel variance, run this across every channel in your mix for the full Focusrite experience.
The Red 2 & Red 3 Plug-in Suite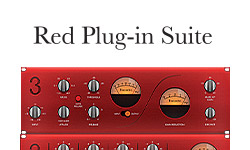 The Red 2 & Red 3 Plug-in Suite accurately models Focusrite's classic Red range equaliser and compressor hardware – letting you exploit the originals' famous sound, conveniently from within your audio software. Coveted by producers and engineers for their exceptional clarity and versatility, the original Red 2 and Red 3 remain prized fixtures in professional recording studios the world over. Now, you can use these revered pieces, easily and flexibly, in your own mixes.
Ampify Studio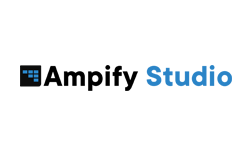 Make music in minutes with Ampify Studio, available for Mac & Windows. Explore a vast and diverse exclusive collection of sounds and loops to use in your musical creation. Go from ideas to arrangement within a few clicks and realise your musical creativity.
Ableton Live Lite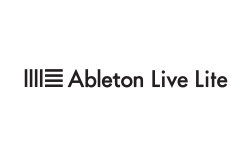 Say hello to your new studio. Ableton Live is a flexible music production environment that is also a powerful performance tool made to inspire creativity. That's why it's used everywhere, from the smallest bedroom studios to the worlds biggest stages.
You need a free Ableton account to get Ableton Live Lite.
XLN Addictive Keys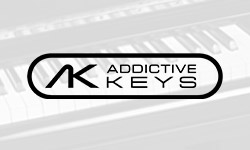 We have teamed up with XLN Audio to bring you a time-unlimited offer for an Addictive Keys instrument of your choice. Use the code below to choose from Studio Grand, Modern Upright, Mark One or Electric Grand.