Applies To: Clarett USB/Clarett+ USB, Scarlett 3rd Generation
As computer connections change, so must the connections on our interfaces. To keep up with the times our new Clarett USB and Scarlett 3rd Generation interfaces feature a USB-C connector but are still USB 2.0 protocol devices. It is important to note this is just for the connection-compatibility and at this time using a USB-C to C cable will not make your interface operate faster than a USB-C to A as it still a USB 2.0 device.
Here is a visual reference of the two different connector types: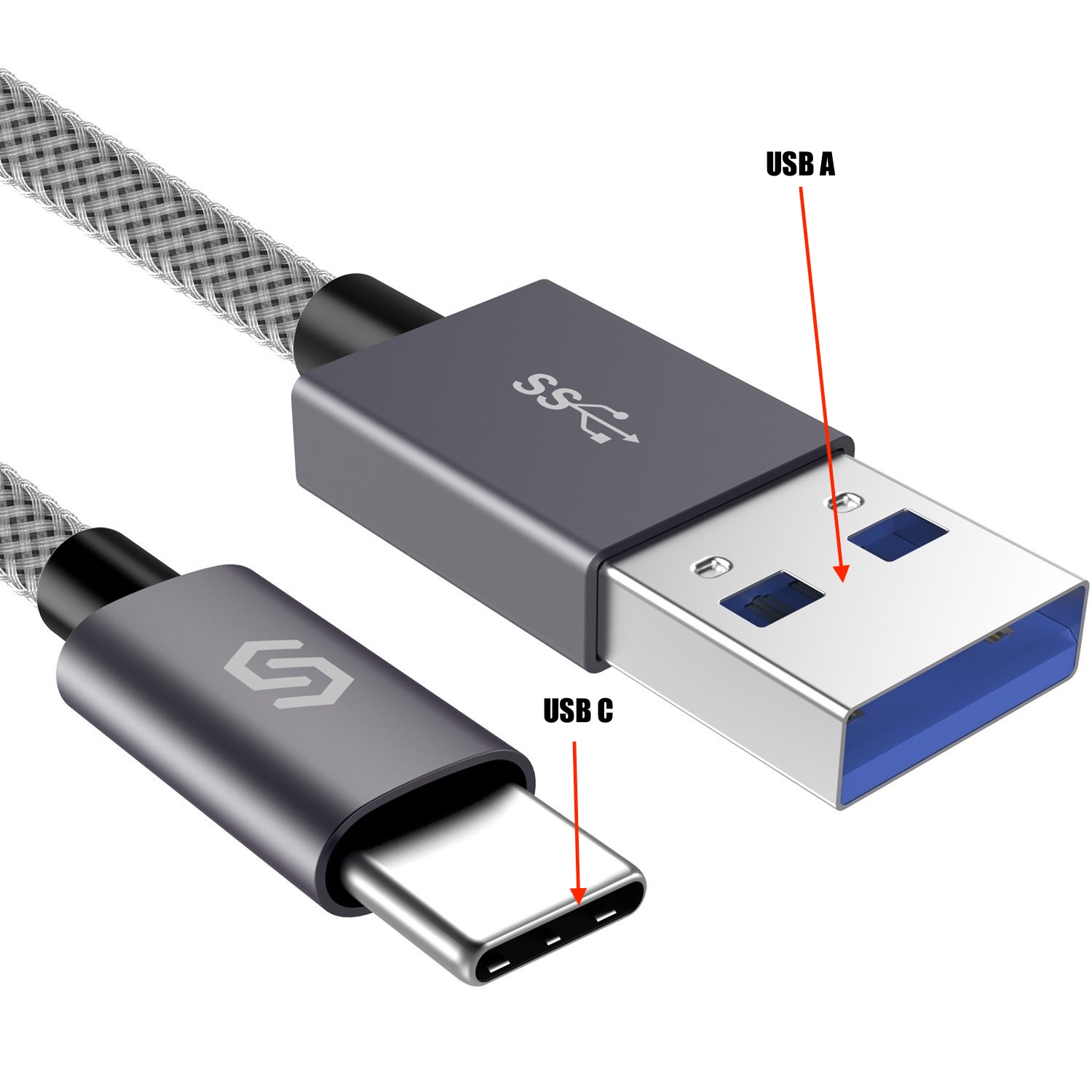 For more on these interfaces please see the links below:
If you have any further questions on this please contact our technical support.