Applies to: All products.
At the time of writing, the most recent Windows update will disable access to your microphone from third-party applications.
To address this please open the Settings menu in Windows and look for the Microphone Privacy settings and turn on the option shown here: 
Start Menu > Settings > Privacy > Microphone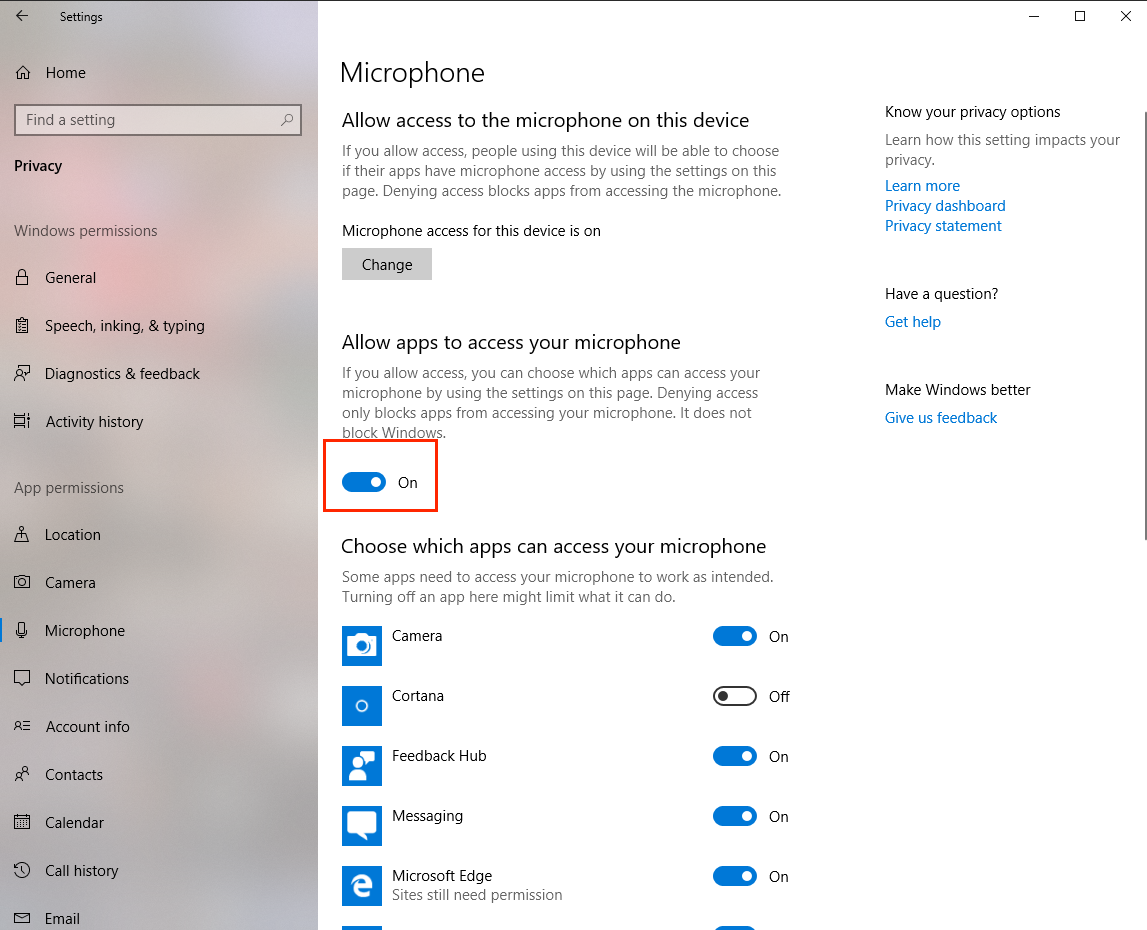 If you are still having issues then please contact technical support by clicking here.