Applies to: Scarlett, Saffire and Clarett range.
If you would like to check which driver is installed and connecting your Focusrite interface, please follow the steps below.
Go to Start Menu > Control Panel > Device Manager, expand 'Sound, video and game controllers' so that the devices are displayed.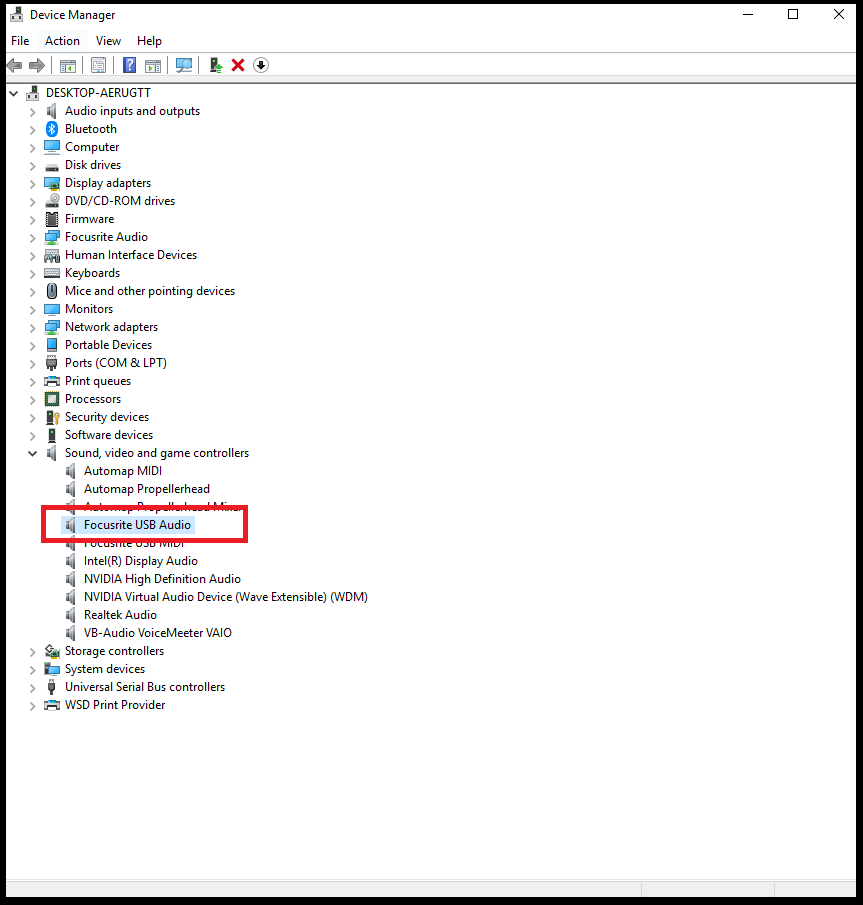 Right-click the unit and select Properties.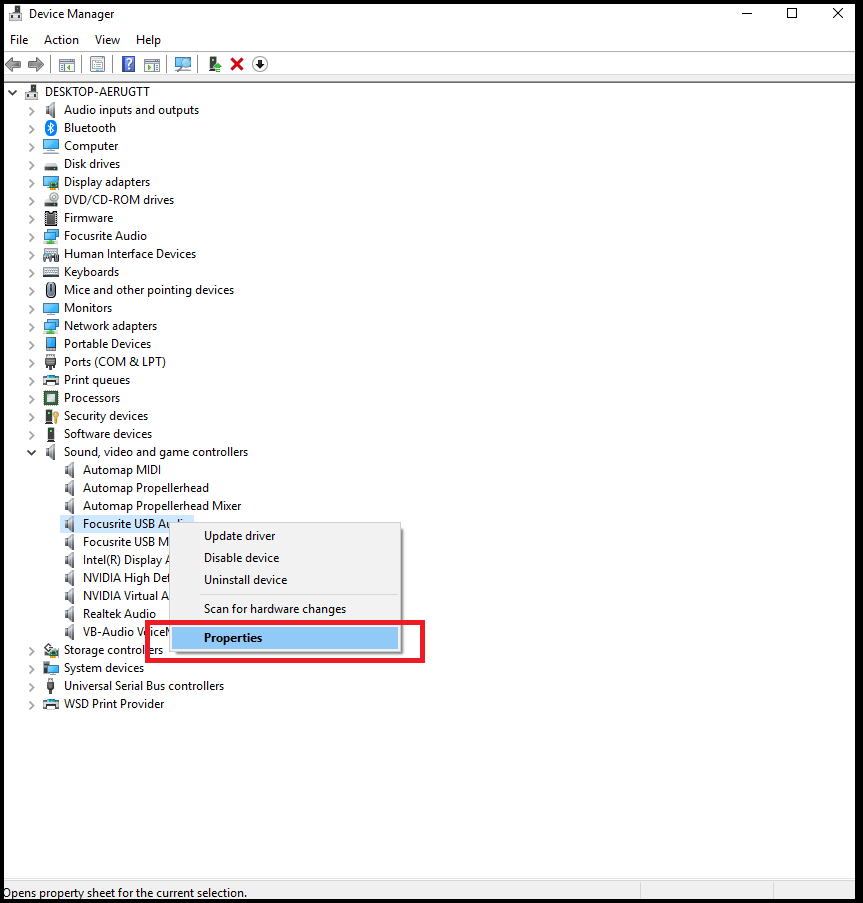 Select the Driver tab to check your driver version.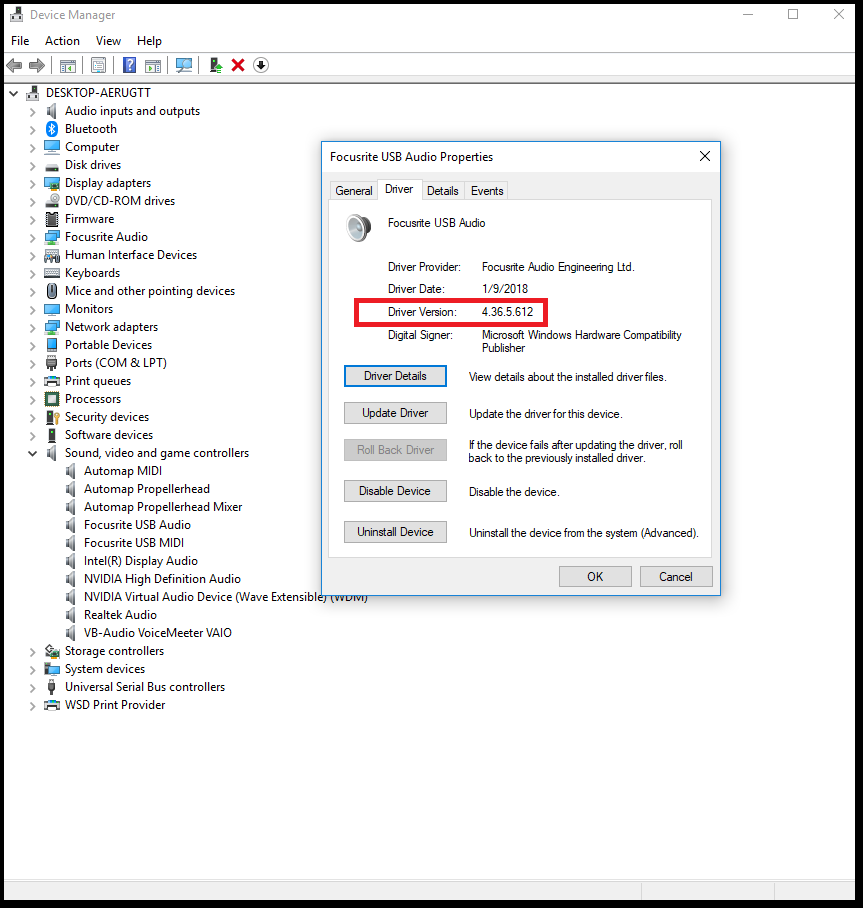 The latest version of the drivers can be found on the download page for the appropriate product, here is the link.
https://focusrite.com/downloads
If the driver version is outdated and you would like to update, please follow the steps below to install the driver.
Safely disconnect your unit and completely delete the old driver. 
-Completely delete steps:
Select Programs > Programs and Features
Sort the list of programs alphabetically by Publisher
Find Focusrite in the Publisher column
Select the listing for the Focusrite USB driver and uninstall
Install the most current driver.
Restart your computer and connect your interface for changes to take place.