Clarett USB interfaces (including Clarett +) ship with two different USB cables; a 'USB C to A cable' and a 'USB C to C cable'. Scarlett 3rd gens are just provided with a 'USBC to A Cable' but can be used with a USB C to C cable.
Therefore, they can be connected to Mac / PC computers that feature;
a USB 2.0 / 3.0 (A) port;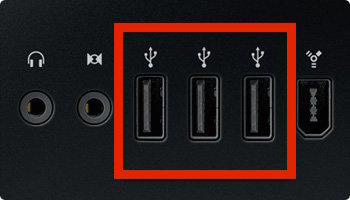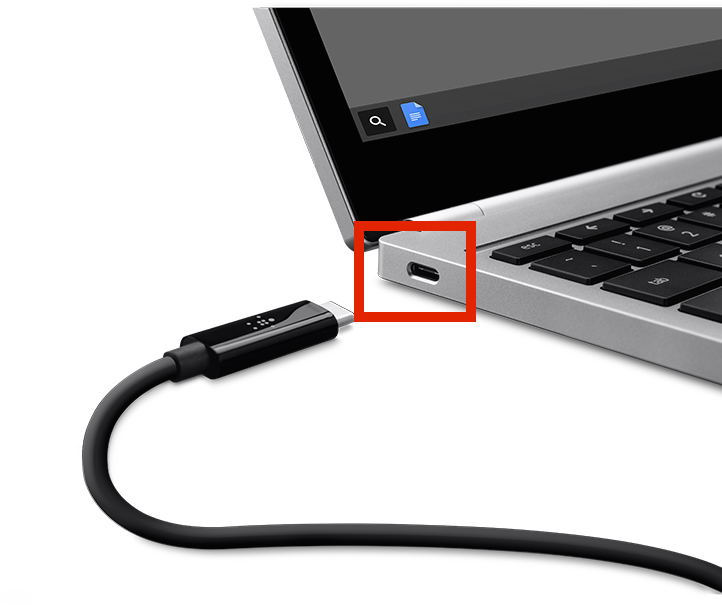 Scarlett 3rd Gen and Clarett USB interfaces can also be connected to Thunderbolt 1 & 2 ports (via an adapter, such as using a Thunderbolt 2 Dock which includes USB ports) or Thunderbolt 3 ports (using a USB C to USB C cable). Please see this article before using a Thunderbolt 3 port.
Regardless of which connection you use, the interface will still operate and function as a USB 2.0 device and so performance will remain the same.