Applies to: Scarlett 2nd Gen, Scarlett 3rd Gen users with Pro Tools | First
Pro Tools is developed by a company called Avid. Avid decides which operating systems are tested and supported. Please click the link below to find a list of supported and unsupported operating systems for Pro Tools:
Pro Tools System Requirements and Compatibility
We have decided to link to the Avid website, so you have the latest information. If you have any questions regarding the version of Pro Tools that came with your Focusrite interface, please contact our support team using the link at the end of this article.
If Pro Tools is not supported on your system, the likelihood is that the other DAW software bundled with these products is supported, Ableton Live Lite. You can check if Ableton Live Lite is supported here.
In addition, if Pro Tools is unsupported, your Focusrite interface may still be supported and will work with any other major DAW software.
Checking your
s
ystem
specifications
Mac:
In order to check your system specifications on Mac, go to the Apple logo > About this Mac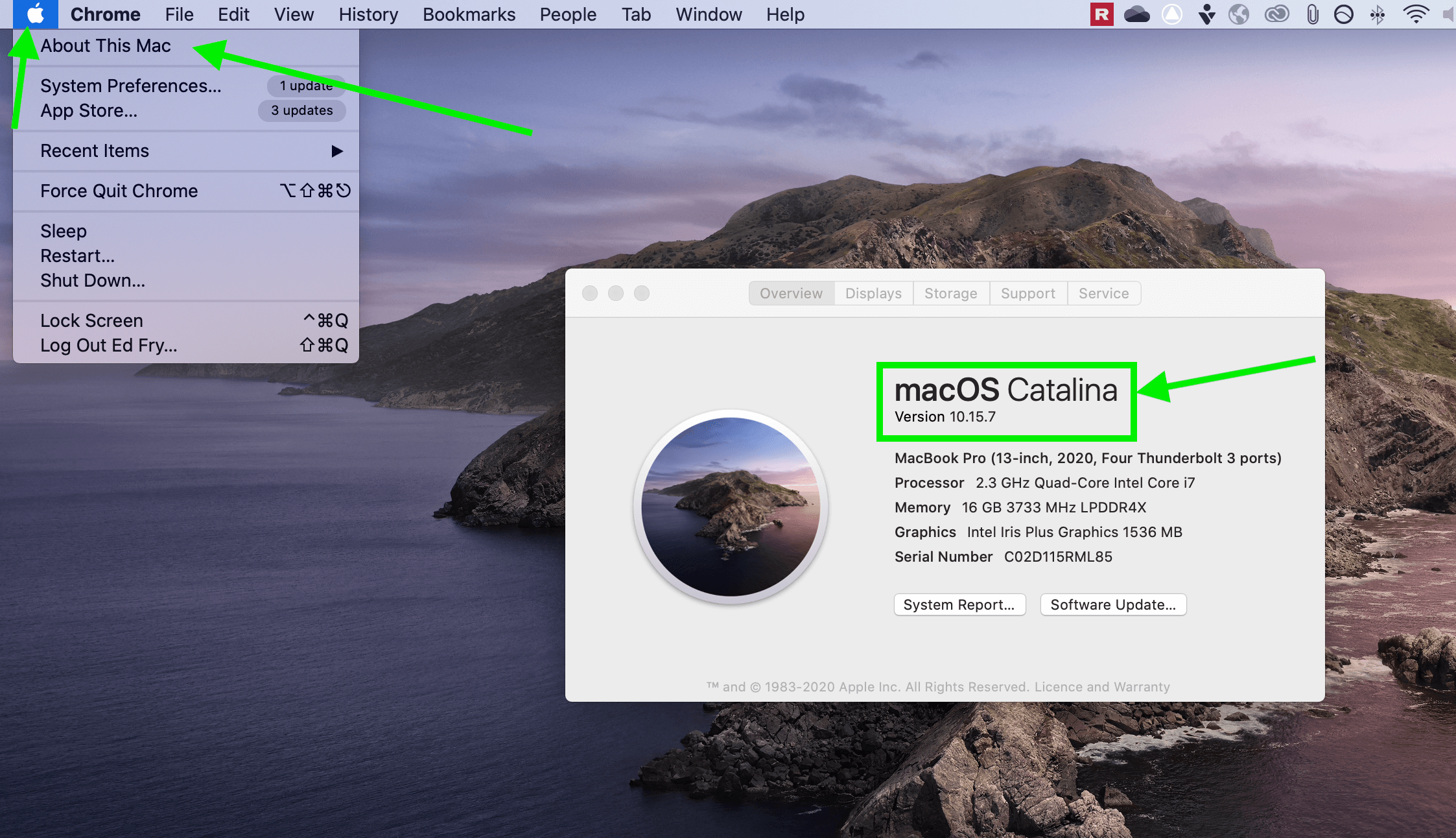 Windows:
To check your system specifications and version number on Windows:
1. Go to your Start Menu and search for "System Information".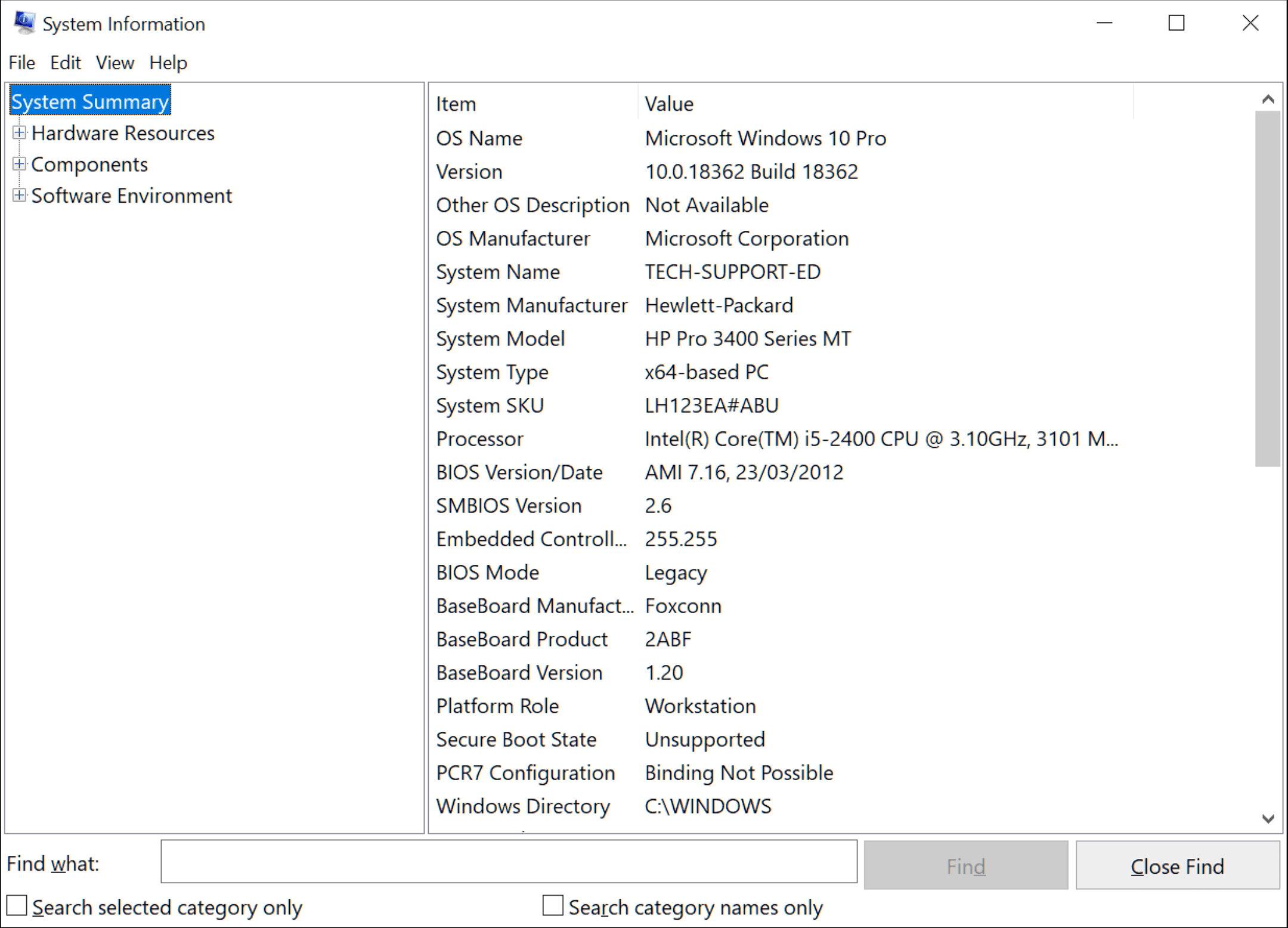 2. To find the specific build version of Windows 10, right-click on the Start menu and select Run.
3. Type in 'winver' and select OK.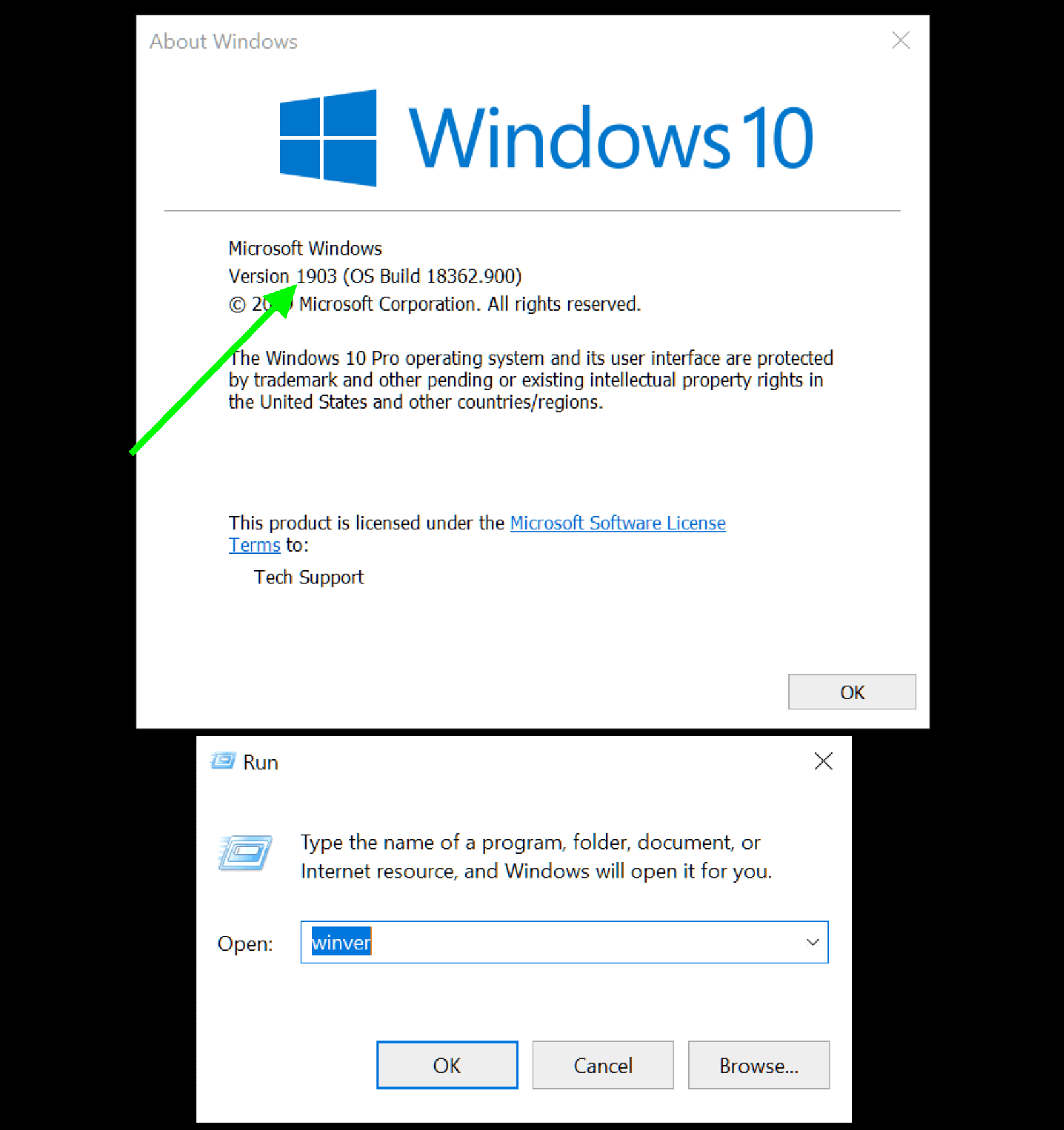 If this article hasn't helped you, please feel free to search again at the top of this page or, to contact support, please click here.